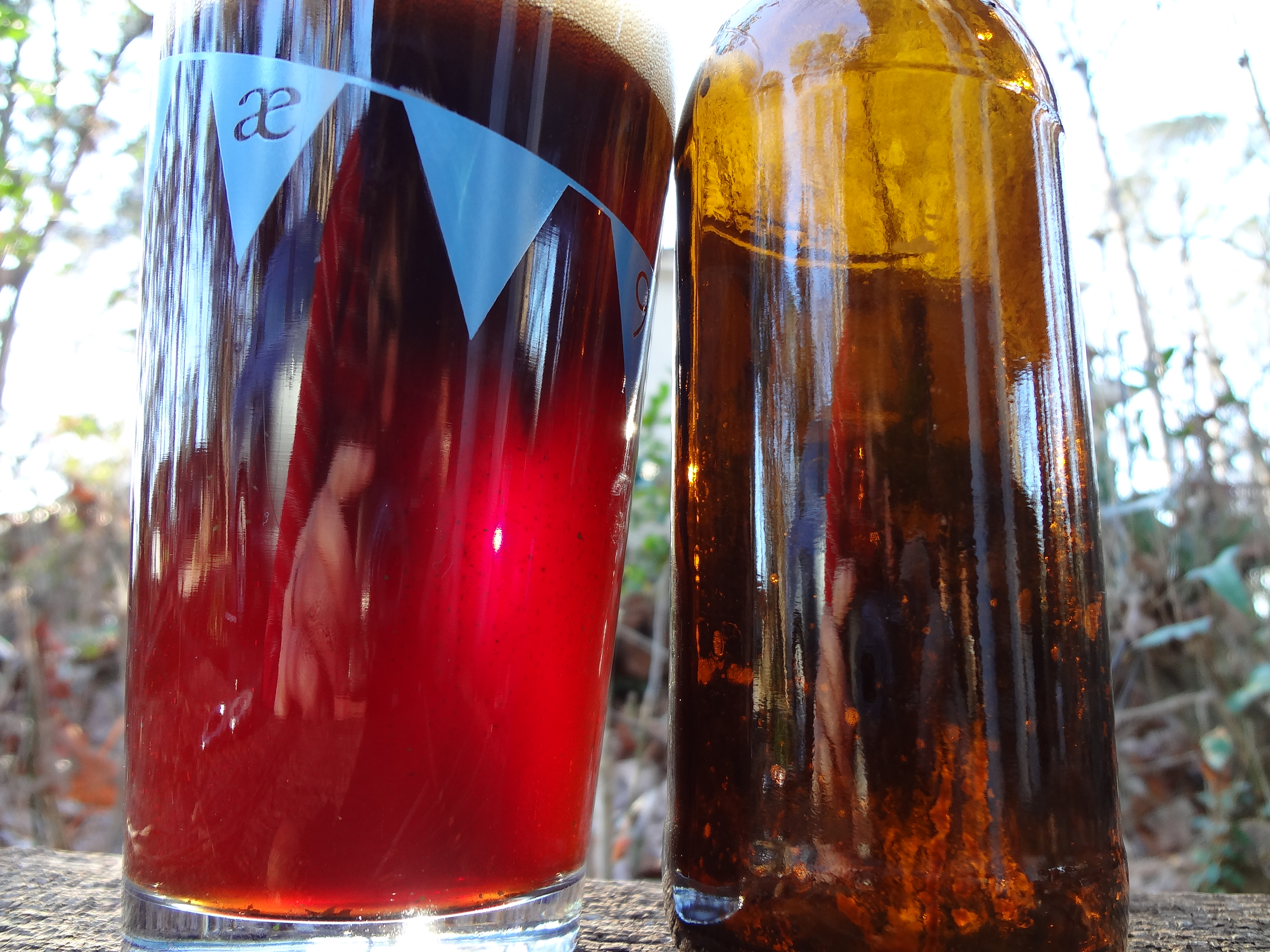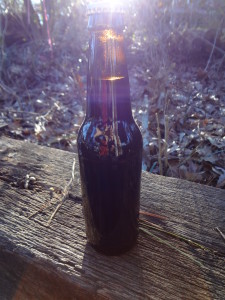 It's Inauguration Day again in the United States. The formal inauguration took place in the Oval Office yesterday, and the public proceedings will take place this morning. So in my house, we'll be raising the last of our White House Honey Porters in salute. We brewed this shortly before the election, and we'll be draining the last drops from the remaining bottles shortly after the inauguration. Fitting.
As I mentioned in the White House Honey Porter Spent Grain post, the honey porter is one of two beer recipes released by the White House last fall. They brew these beers on the White House grounds, with honey from apiaries that are also on the premises. God bless America, y'all.
While I don't have any hives of my own (that's in the ten-year plan), we did buy some local raw honey and go to town on this recipe. Here it is, but you should also check out the original blog post here.
Unfortunately, my brewing images seem to have escaped me, possibly for the time being or possibly forever, so I'll have to content myself with summarizing as best as I am able.
For this brew, we steeped grains (which is how we had them to make the bread) to provide additional flavor and color. That, and the entire pound of honey were the biggest distinguishing elements of the brewing process. This time around, we implemented secondary fermentation, which is pretty much a fancy way of saying we moved the wort from the primary fermentation container to a second container, which leaves behind a bunch of the residue (dead yeast and yeast poo).
With our first homebrew, we didn't use secondary fermentation, so that meant that we had to leave the last half-to-one-inch at the bottom of each bottle to avoid gastrointestinal distress. With secondary fermentation, we don't have to be so cautious.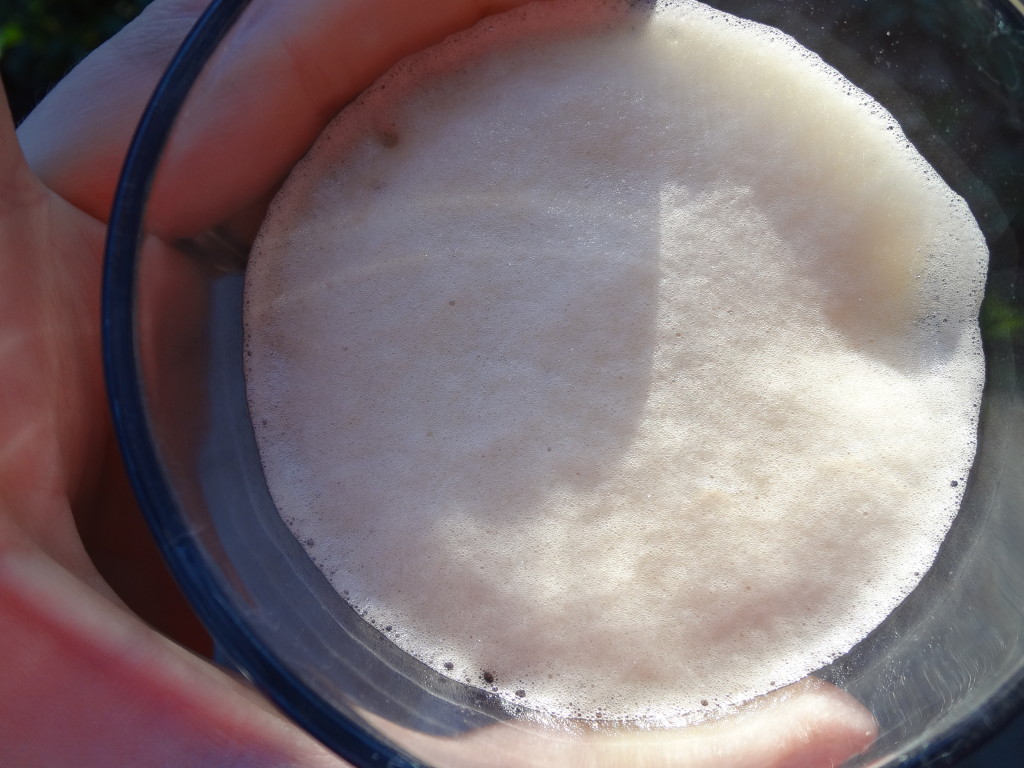 We thought this was a pretty solid brew! We were again amazed that it turned out (I am still expecting bottle rockets or skunk at some point), and we thought it tasted pretty darn good. Unfortunately, we broke our hydrometer, so we don't know what the gravity was, but most everyone we shared with commented on how they were surprisingly feeling it after one, and pretty darn tipsy after two. So, the beer does pack a punch.
I would definitely recommend this to homebrewers. Easy, fun, tasty, and the White House connection makes for a a fun conversation starter
emily
Nerd. Foodie. Gamer. Homecook. Perpetual planner. Gardener. Aspiring homesteader. Direct response graphic designer. I use too many damn commas.