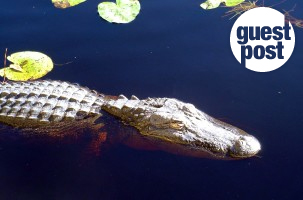 I am happy to introduce this guest post by NerdWallet's Angie Picardo about the attractions of coastal Georgia. Enjoy!
Right in Atlanta's backyard, the area of coastal Georgia near Savannah and the Barrier Islands includes some of the most stunning natural beauty in the United States. For vacationers interested in visiting Georgia's shoreline, here is a list of activities that might pique your interest.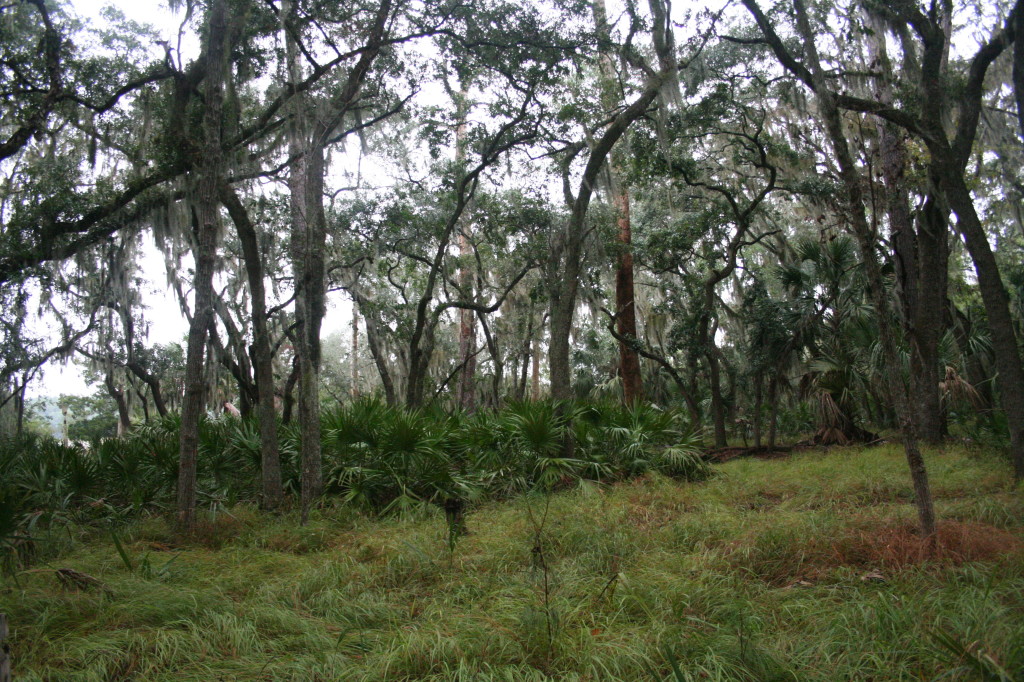 For starters, Georgia's Kingsland beaches, nestled near Florida in the far southeast corner of the state, are some of the East Coast's most pristine. The natural beauty of the Kingsland beaches happens to be perfect for couples; Oprah has deemed the area "Lovetown USA," and quite a few weddings take place in Kingsland.
The area provides access to the picturesque Cumberland Island National Seashore and the Okefenokee Swamp, home to reclusive alligators and a number of native birds. Insider information for those interested in seeing gators while in Okefenokee – either from a boardwalk, in a guided tour boat, or from a canoe – can be found at the Alligator Forecast feature of the park's website. The Forecast lists each area of the park and the current population of alligators frequenting that zone.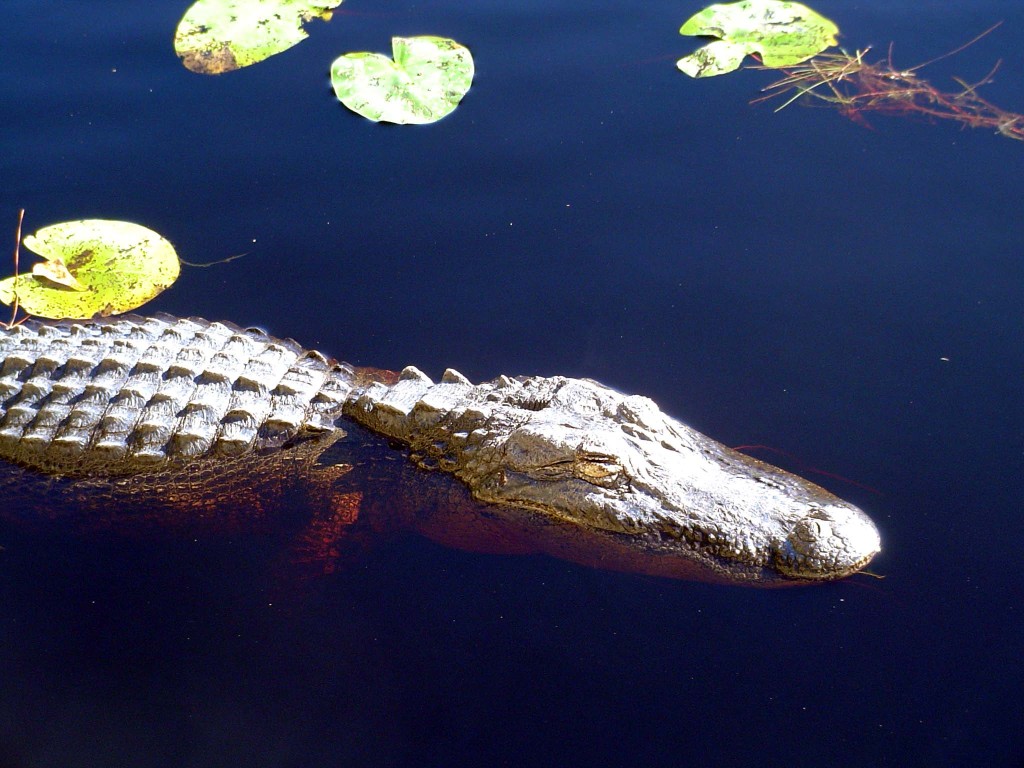 Visiting Cumberland Island – mere miles from the mainland – feels like stepping into a different world. Accessible only by ferry from St. Marys, the island is home to a number of remarkable natural resources including salt marshes, maritime forests, ancient sea turtles and wild horses. Trails lined by trees laden with Spanish moss cross through marsh and tidal creeks, leading to more than 17 miles of white sand beaches. The island has been named by the Travel Channel as "America's Most Beautiful Wilderness Beach." Visitors can enjoy camping in any one of the well maintained campsites, and spend their time swimming, hiking, fishing, searching for shells and enjoying the natural beauty.
Savannah, with its tree-lined streets draped in Spanish moss and stately Southern houses, is a destination along the Georgia coast for its historic sites, its culture and nightlife and its natural beauty. Wondering where to stay? A number of bed and breakfasts in Savannah, including the well-known Savannah Inn and the renowned Presidents' Quarters Inn, allow visitors to experience traditional hospitality of a town whose history dates back to 1733. For an introduction to all Savannah has to offer, Old Town Trolley Tours provide narrated tours of the town's notable landmarks. Savannah Riverboat Cruises provides a view from the water, coupled with excellent onboard cuisine served up by award-winning chefs.
There are a number of attractions within Savannah that warrant further exploration. You can't leave the coast without sampling some true Southern cooking, and Mrs. Wilkes' Dining Room serves fried chicken, cornbread, okra gumbo, and sweet potato soufflé by the plateful. The nearby Olde Pink House is one of Savannah's most popular restaurants, housed in the town's only still-standing 18th-century mansion. The Savannah History Museum boasts a number of rare artifacts, including items from the Revolutionary War. Fort Pulaski National Monument preserves the fort that played a pivotal role in the Civil War, and includes a guided tour and canon-firing demonstrations. Theater buffs can't miss the Historic Savannah Theatre, the oldest continually operating theater in the country. Forsyth Park, a 30-acre city park, includes a number of athletic fields and courts, a large fountain, a Fragrant Garden for the blind and a children's play area. Ghost tours in haunted antebellum homes – or cemeteries with above-ground graves – covering the intrigue-filled history of many of Savannah's landmarks will fuel your imagination and raise questions about the supernatural. And, finally, if you happen to be visiting in the fall, check out the acclaimed Ogeechee Seafood Festival.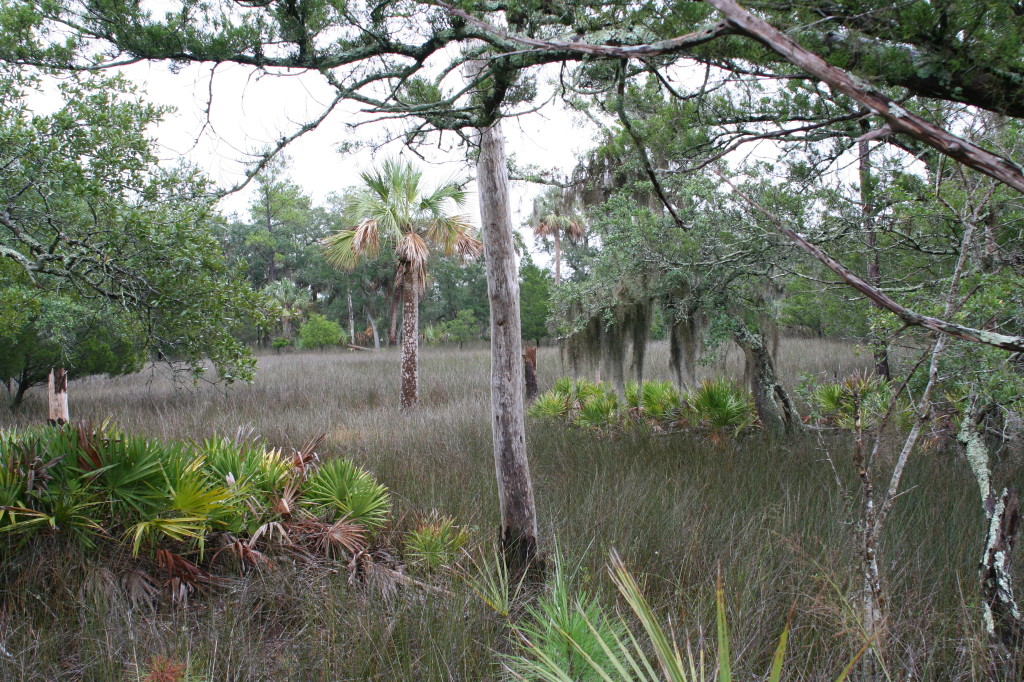 Whew! There's a lot to do. Happy exploring!

Angie Picardo is a staff writer at NerdWallet, a personal finance and travel site dedicated to helping travelers discover the benefits of a financial advisor and save money for future adventures.
emily
Nerd. Foodie. Gamer. Homecook. Perpetual planner. Gardener. Aspiring homesteader. Direct response graphic designer. I use too many damn commas.