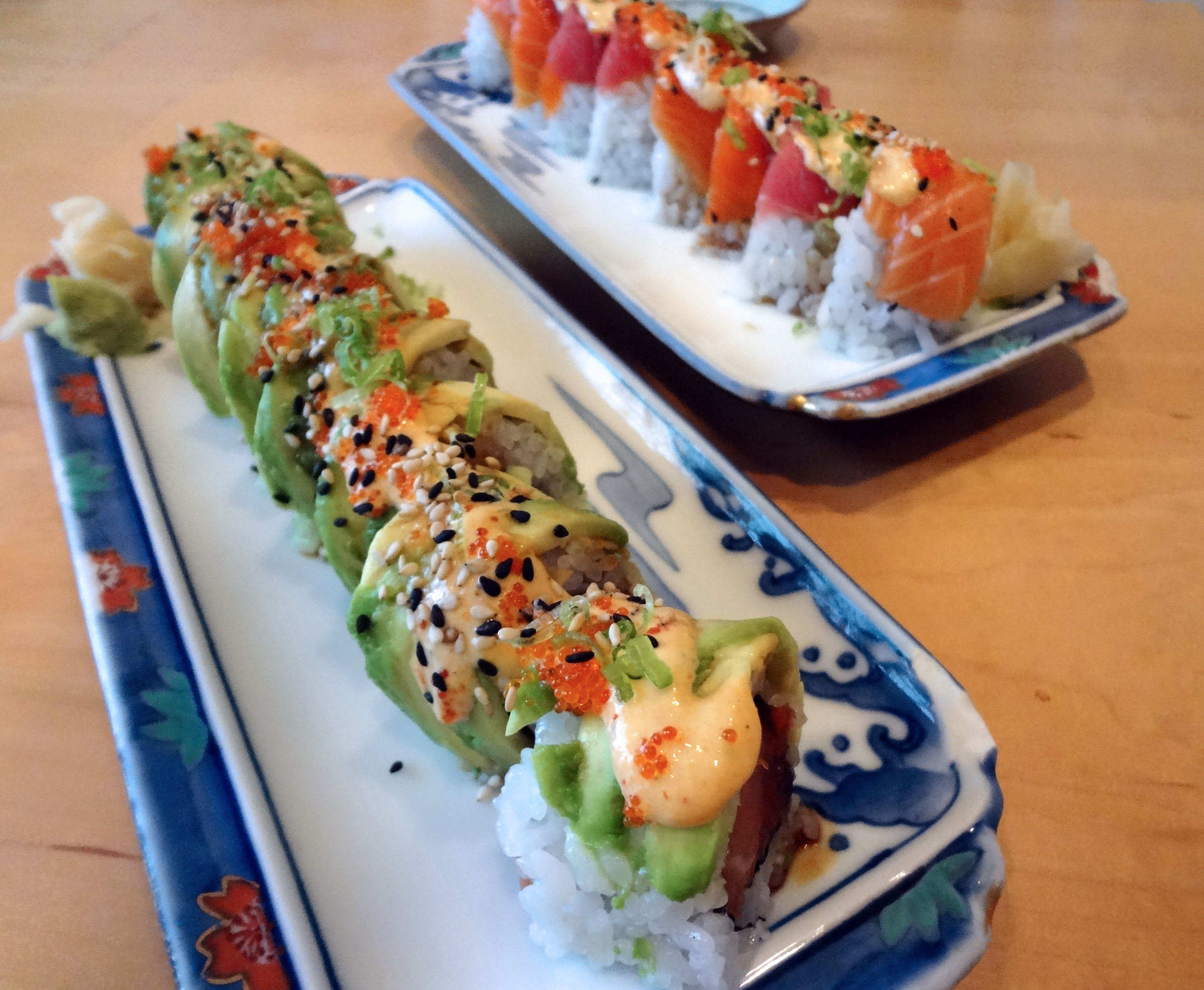 I recently checked out Sushi Huku in Sandy Spring with some coworkers. Sushi Huku is a generally well-liked sushi joint that took some big hits early this year with its health score. Despite that, it has tons and tons of great reviews, and 4.5 of 5 stars in pretty much every place you look (Google, Yelp, Urbanspoon, etc.).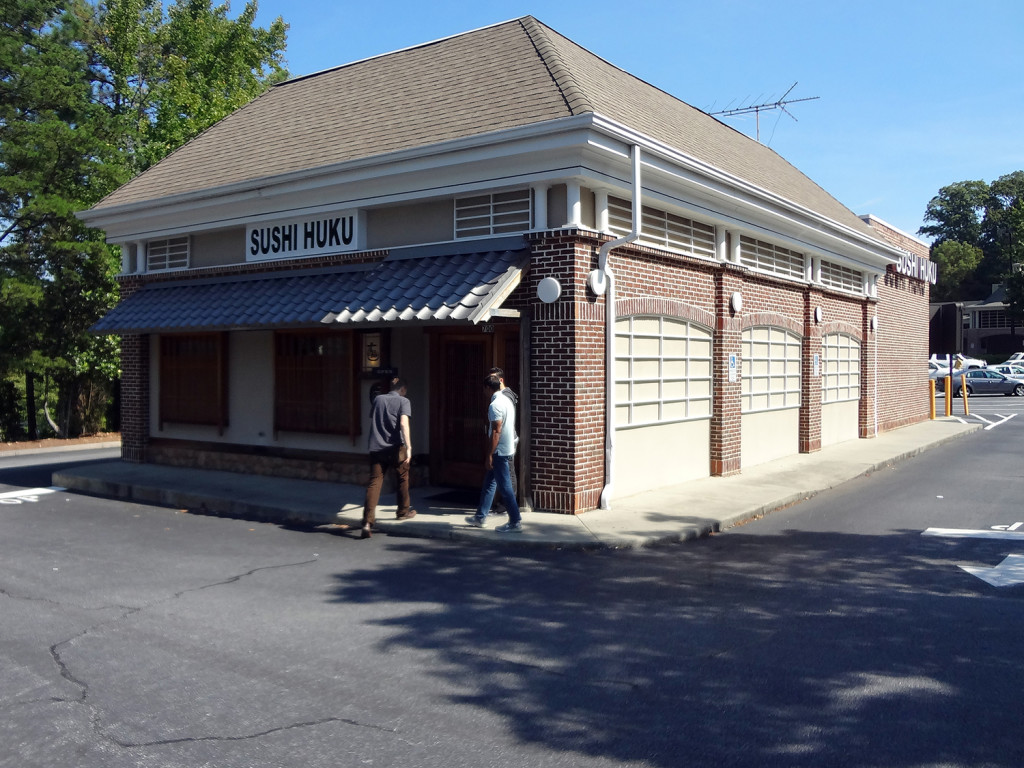 We went on a Friday for lunch, as an eight-person party. Due to our party size, we sat in a westernized-traditional-style room to ourselves. There may have been a bit of a lunch rush going on, but we were sat right away, and I thought I spied some empty tables.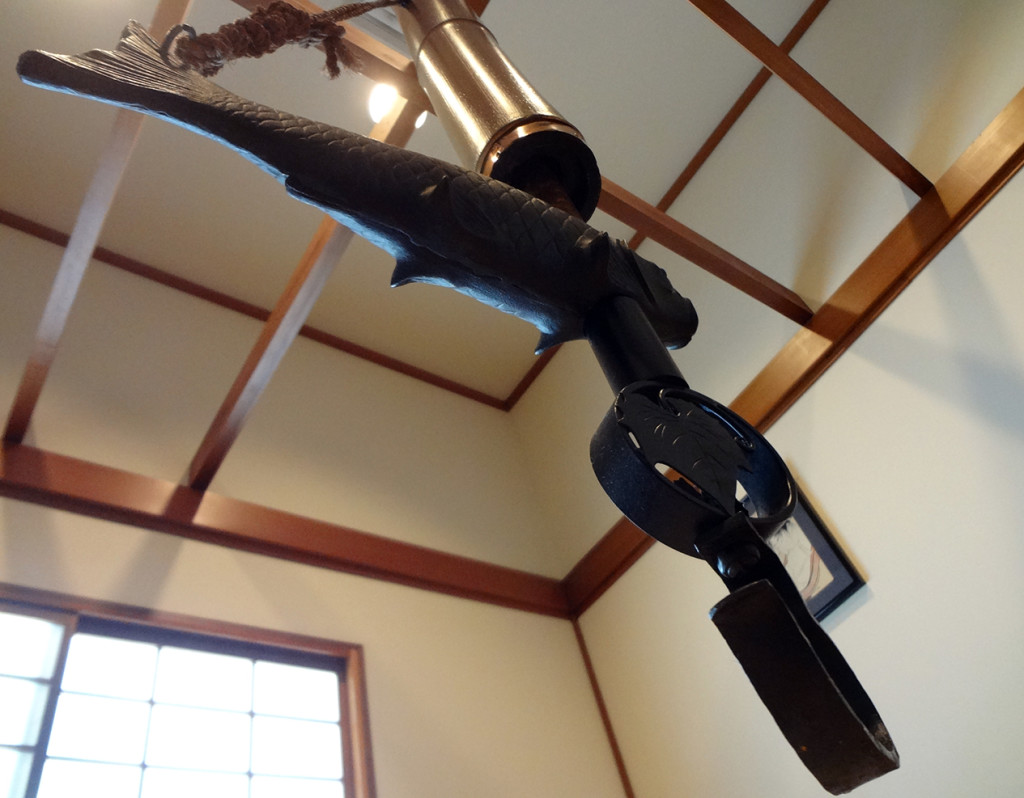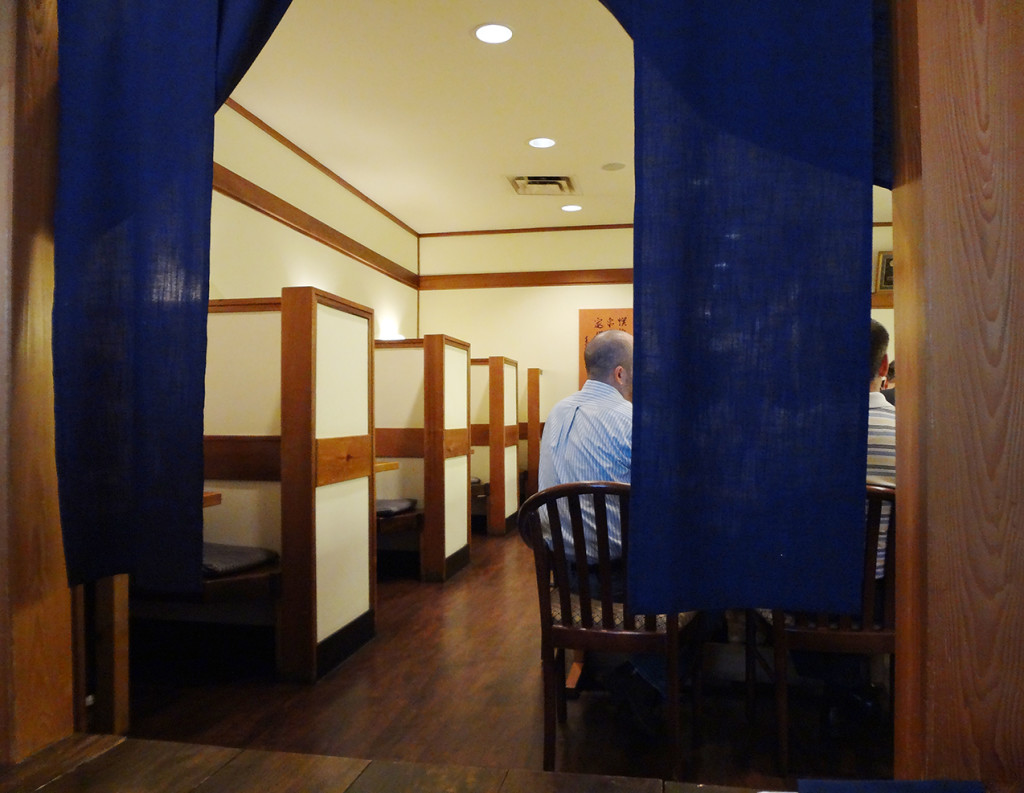 After perusing the menu, I didn't really see much that was catching my eye at the price-point I was looking for, so I asked the waitress if I could let the sushi chef make what he preferred at a set price. This is a thing that is done at sushi joints, and it is generally considered a compliment to the sushi chef as far as I know. The waitress either did not understand me or did not want to, telling me that the only way I could get that would be to pay $40. Considering that I felt $20 was a bit much for lunch, I certainly wasn't going to spring for $40.
A lot of the rolls seemed super-Americanized, and I wasn't feeling into anything cooked or covered with cream cheese or spicy mayo sauce at the time, so I opted to the get sushi special lunch $13.95). I was hankering for chūtoro or toro, but naturally that's a bit pricey; maybe I'll come back for a special occasion now that I know somewhere well-regarded to snag some.
Back to the lunch special, though. It comes with a choice of sushi roll, five pieces of nigiri, miso soup and a salad. It was a pretty standard affair, there was nothing remarkable or bad about it. It was a solid, tasty lunch.
My coworker Teck also generously ordered a couple rolls for the table, the Geisha Roll ($15.50) and Lambada Roll ($15.50). They were both pretty good.
Everybody seemed to enjoy their meals well enough. Most people got the bento box or the sushi lunch (or the deluxe version). I got to watch my coworker Jaimyn have his first piece of sushi, and that was fun. Overall, I felt like the food was typical, but the prices seemed a little steep. I feel the need to go to my old standard, Umezono, to compare prices.
Our waitress may have been a little overwhelmed with lunchtime, but she seemed a little short with us, and was even sarcastic when we requested separate checks. I realize we were a bunch of big dumb kids not familiar with the restaurant, and that separate checks are mildly inconvenient to produce, but with modern POS systems it's really not a big deal. For that reason, I found her reaction to be really unnecessary and irritating, especially since we represented a decent amount of money and tips coming into to the restaurant.
Given that most other people love Sushi Huku, the fact that I am leaning towards a 2.5 stars means I probably had an aberrant experience and should give the place another try sometime. Nevertheless, 2.5 stars is what I've got based on my experience!
Sushi Huku
6300 Powers Ferry Road NW
Atlanta, GA 30339
emily
Nerd. Foodie. Gamer. Homecook. Perpetual planner. Gardener. Aspiring homesteader. Direct response graphic designer. I use too many damn commas.