Today's post is a fun one from guest writer Bridget Sandorford – perfect for summer get-togethers!
A flame-grilled steak and an ice-cold beer are a perfect treat on a hot, summer day. Grilling is synonymous with summer, but it's most often limited to meats, such as hamburgers, hot dogs, brats, chicken, or steak. However, there are a number of other foods you can cook on your grill, many of which might surprise you.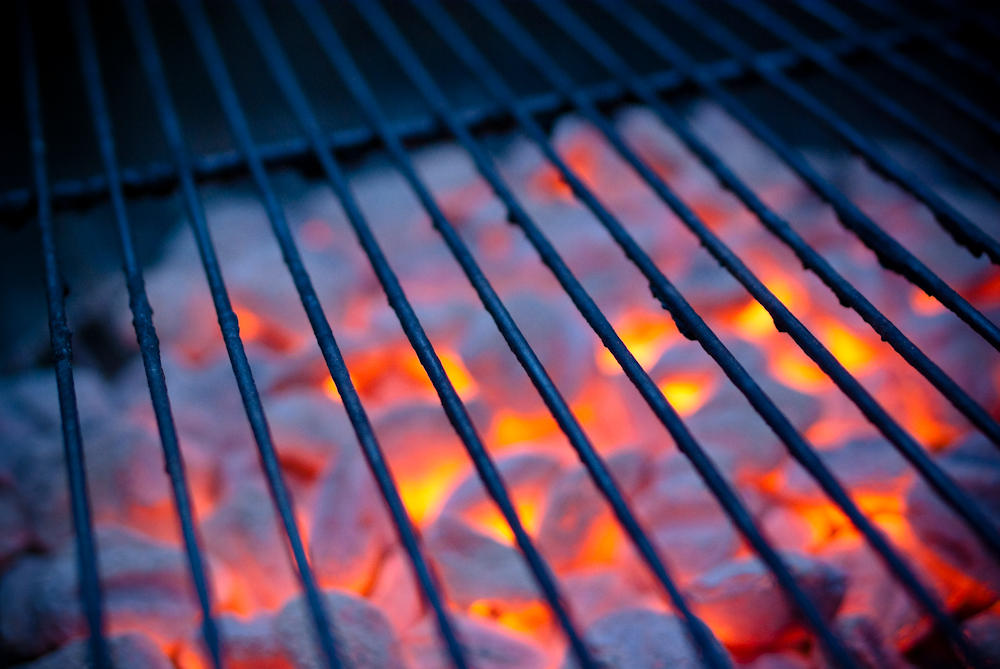 Here are a few surprising grilling ideas you should try out this summer:
Bacon and Eggs
Your grill is essentially an outdoor stove top. Just about anything you can cook on your stove you can cook on your grill with the right cooking ware. You can put a cast iron pan or skillet on your grill top and crack open a few eggs alongside some strips of bacon. If you lower the grill hood, you can infuse a smoky flavor that will make your breakfast taste amazing.
Caesar Salad
No, we're not talking about grilling the chicken that you can lay on top of your Caesar salad; we're talking about the salad itself. Lettuce can be a fun food to grill, too. You can give Romaine (or a quartered head of Iceburg) a quick sear on the grill for a crunchy, smoky flavor that will take your salad to the next level.
Fruits
Peaches, pineapples and watermelons are delicious to eat as is, but they can also be great food to grill to create unique treats and garnishes for a wide variety of dishes. Even grapefruits and apricots can be delicious grilled. These fruits all caramelize a bit when you put them on the grill, their sugars forming a sweet syrup. The smokiness adds a nice contrast. You can serve these up in kebabs, in a salsa, or as an interesting dessert treat.
French Toast
French toast is nothing more than bread that's been dipped in a batter, and you can toast any kind of bread on a grill. Cooking French toast on a grill will give you some great results since you can quickly sear the outside, sealing in the batter and creating a soft crunch, while maintaining the chewy center of the toast.
Cake
Pound cake has a nice firm consistency that makes it suitable for the grill. You'll create a toasty texture around the outside of the cake, making for a more interesting dish. You can serve it with some of your grilled peaches for a truly unique dessert.
Nuts
Sure the tiny little things will slip through the rungs on the grill, but if you put them on a layer of tin foil, you can grill up some nice roasted nuts. They will have a naturally smoky flavor that you'll love. You can grill up a batch and enjoy them as a snack all week long.
Really, you can cook just about anything you want on the grill. The trick is to be creative and try out some surprising options that can result in some unique flavor combinations.
What are some other foods that you were surprised to be able to grill? Tell us about your favorites in the comments!

About the Author: Bridget Sandorford is a freelance food and culinary writer for CulinarySchools.org, where recently she's been researching a culinary degree online. In her spare time, she enjoys biking, painting and working on her first cookbook.
Photo credit: Robert S. Donovan / Foter.com / CC BY
emily
Nerd. Foodie. Gamer. Homecook. Perpetual planner. Gardener. Aspiring homesteader. Direct response graphic designer. I use too many damn commas.