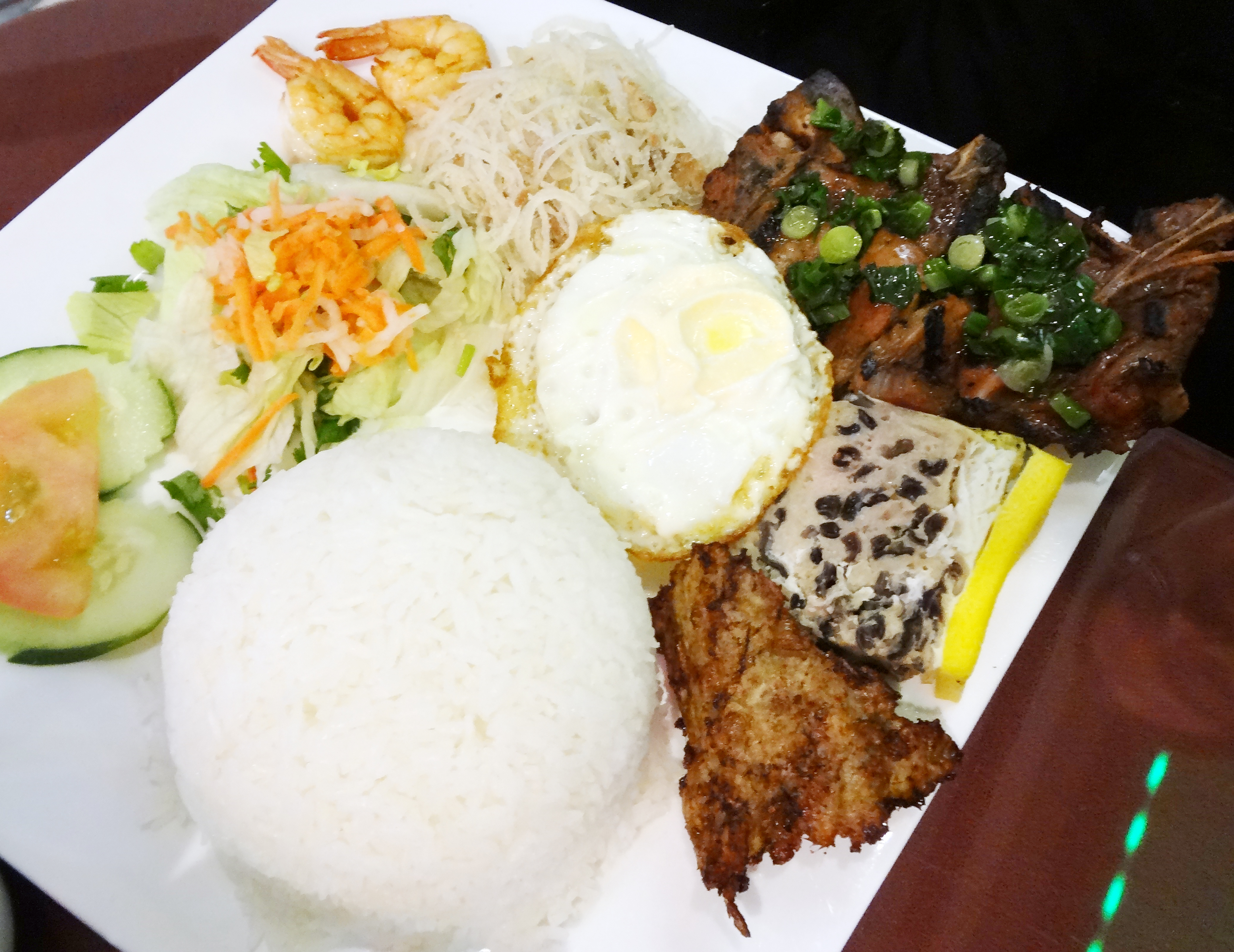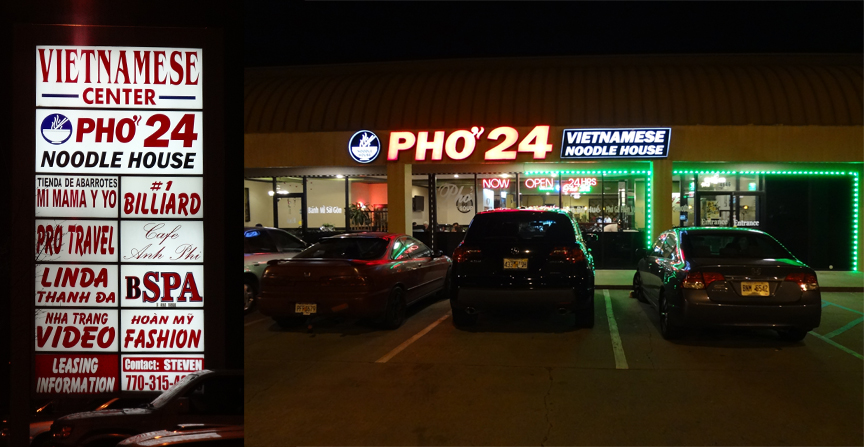 Our first expedition in Chamblee, Pho 24 is both the anchor and the only eatery in the Vietnamese Center (the first appropriately named shopping center we've visited in a while). It's certainly large enough to handle volume, but it was mostly empty when we were there, on a Saturday night, with Ashley and Steve in tow. It's also open 24 hours a day for your convenience.
Adam strategically ordered a small bowl of beef and brisket pho ($5.75) and a grilled pork banh mi – bahn mi thit nuong ($2.50). Little did he know that the small bowl was more or less entree-sized and that despite a slightly lower price than other vietnamese restaurants, the bahn mi was also full-sized. "The pho was pho," he says, declaring that 'Beef Noodle Soup' as we lovingly call Royal Bakery still has the best pho, followed closely by Lee's Bakery. The bahn mi was good, and the texture of the pork was close to jerky, but it a nice kind of way, but the bread crumbled too easily, detracting from the dining experience.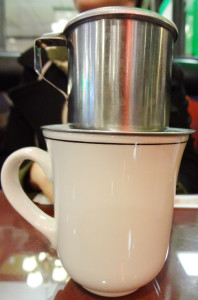 Steve got the combination com dish – com dac biet ($9.25). It consisted of grilled pork chop, shredded pork with baked egg, a fried egg, and steamed "broken" rice. He enjoyed it well enough. He described it as not impressive, but not having anything in particular wrong with it. However, both he and Ashley ordered coffees with condensed milk, but they were both a bit cold. Perhaps the condensed milk was too cold to begin with.
Ashley ordered a house special, the mi xao gion thap cam ($9.95). Crispy egg noodles topped with mixed veggies and sautéed seafood. Ashley particularly enjoyed the sauce, but wasn't a big fan of the crispy noodles. They had a texture that was kind of sticky on the teeth. It is what it is; if that's the way the dish is supposed to be made, then it's no fault of Pho 24 that it was somewhat unpleasant to eat, but it was. Ashley didn't let the crispy noodles stop her from taking home leftovers, though. She stills says that Pho 24 has "pretty good food at a good price. They would get a solid four stars from me if it weren't for the slow service and the not-hot-at-all hot coffee."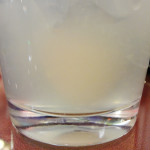 I had pretty much the same thing as Ashley, just with soft stir fried noodles instead of crispy: mi xao mem thap cam ($9.25). I enjoyed it quite a lot. The seafood and the noodles were both very tasty. I also had some freshly-made lemonade that was pretty refreshing.
The prices were pretty darn good – we definitely got the bang for our buck. Adam and I (consummate fat-asses that we are) left feeling quite full, while Steve and Ashley left with doggie bags.
The service just left us hanging however. Long after our lively conversation slowly faded, leaving us all ready to leave and do other things, we still hadn't seen a waiter, or been left a check on the table. After looking around confusedly (and being seen doing that), we finally got up and asked if we were suppose to pay at the back, where we could spy some registers. You are indeed supposed to pay at the back, but after the waiter drops off your check. I have experienced (and in my college days probably provided) far worse service, but it was just kind of lame.
Split results on this one. Adam and I were feeling three stars, and Ash and Steve were feeling 3.5 stars, for an average of 3.25. Perhaps I have just gone to too many Vietnamese restaurants in a row. Let's just assume that and round up to be nice. 3.5 stars for Pho 24.
Pho 24
4646 Buford Hwy NE
Atlanta, GA 30341
emily
Nerd. Foodie. Gamer. Homecook. Perpetual planner. Gardener. Aspiring homesteader. Direct response graphic designer. I use too many damn commas.