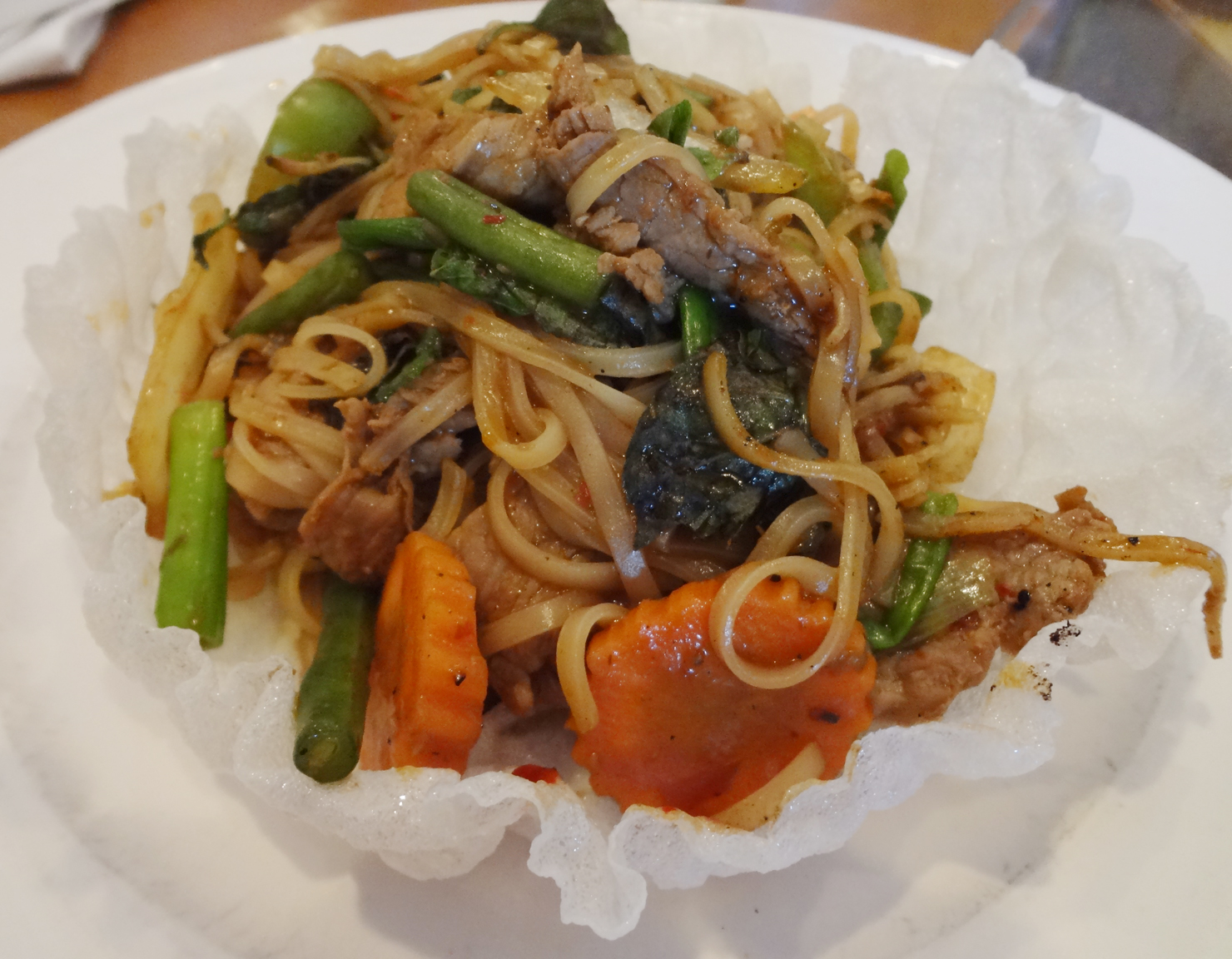 Last week, I scooted up to Sandy Springs to nosh with Grant and Marie – and progeny – at Little Thai Cuisine, a thai restaurant that has been around since at least 2008.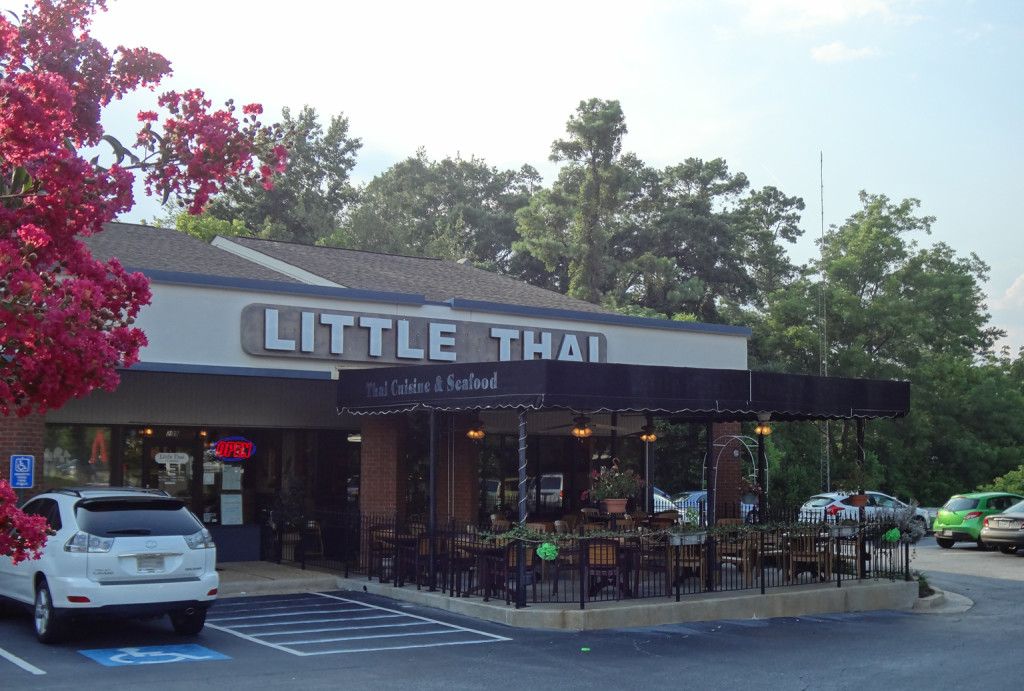 The interior of the restaurant was nicely appointed, and the service was friendly. While there was no kid's menu there were plenty of families there, so the restaurant seems child-friendly.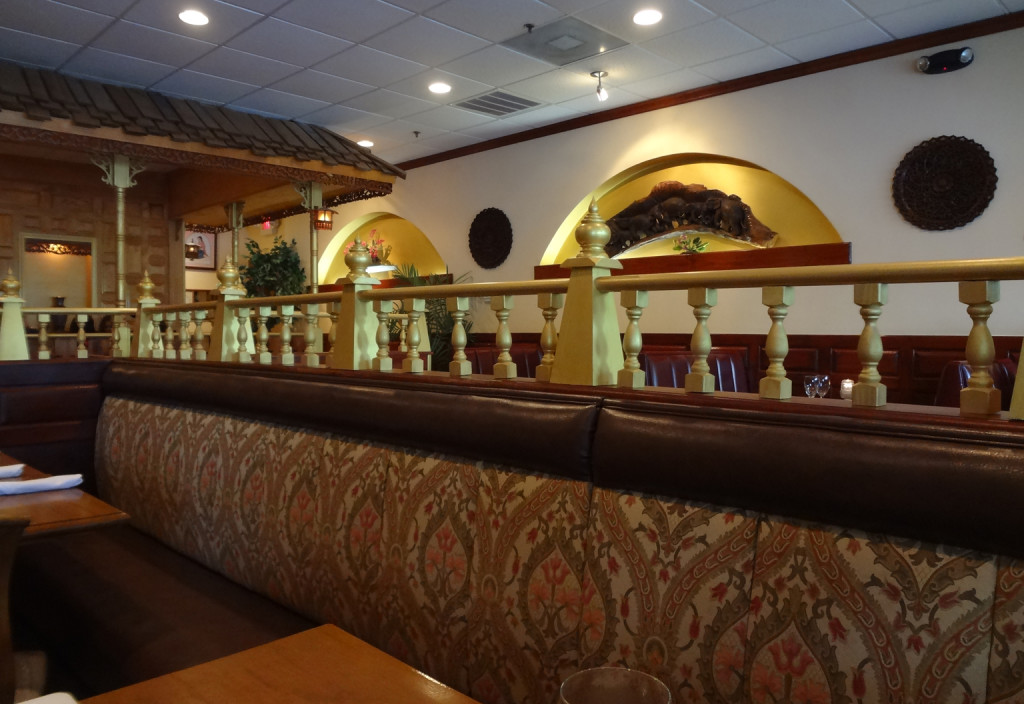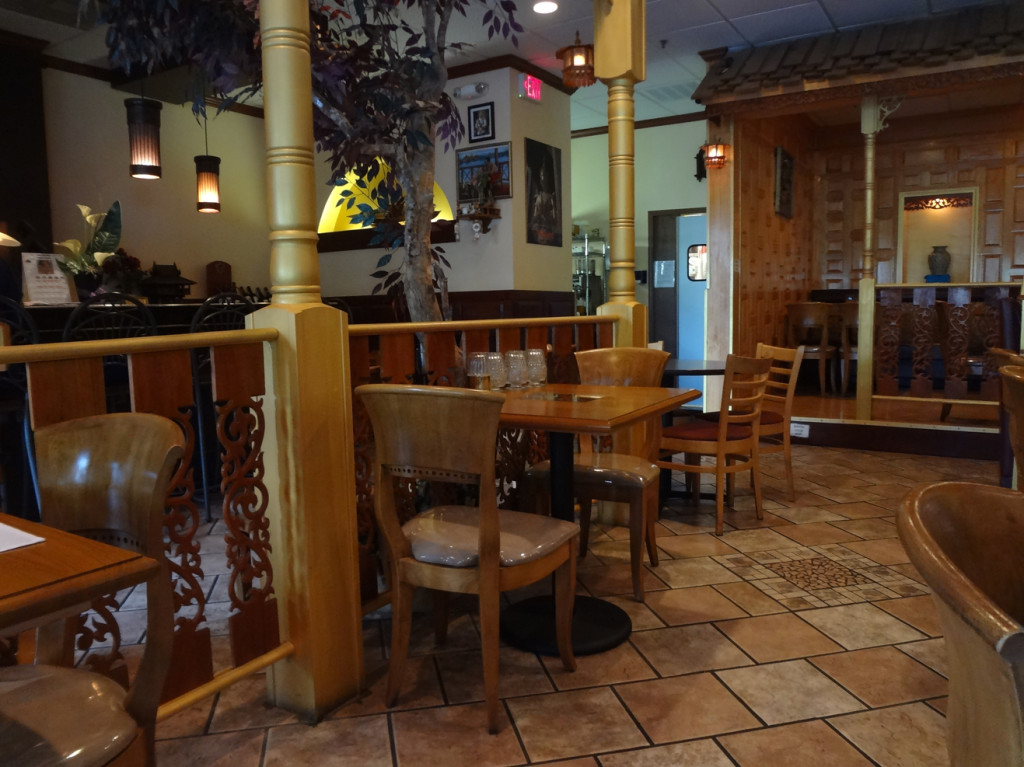 I ordered the basil noodles with beef, a dish that was listed as being spicy – "two peppers." I almost went for the pad see ew, but I knew in my heart of hearts that I was jonesin' for pad kee mao (like I used to get at the now defunct Garlic Thai in Decatur), so I didn't go there.
I enjoyed my dish, but I will have to risk sounding like a snob by saying that it was not what I would call medium spicy, as I would have expected based on the two pepper rating. Still good, though! The edibles bowls that everything came out in were very interesting. Don't think I've seen that before.
Marie ordered chicken pad thai and Grant got chicken masaman chicken, which they both enjoyed.
Based on my one-time experience, I'd say Little Thai Cuisine seems like a solid choice for thai food. 3 stars.
Little Thai Cuisine
220 Sandy Springs Circle NE
Sandy Springs, GA 30328
emily
Nerd. Foodie. Gamer. Homecook. Perpetual planner. Gardener. Aspiring homesteader. Direct response graphic designer. I use too many damn commas.