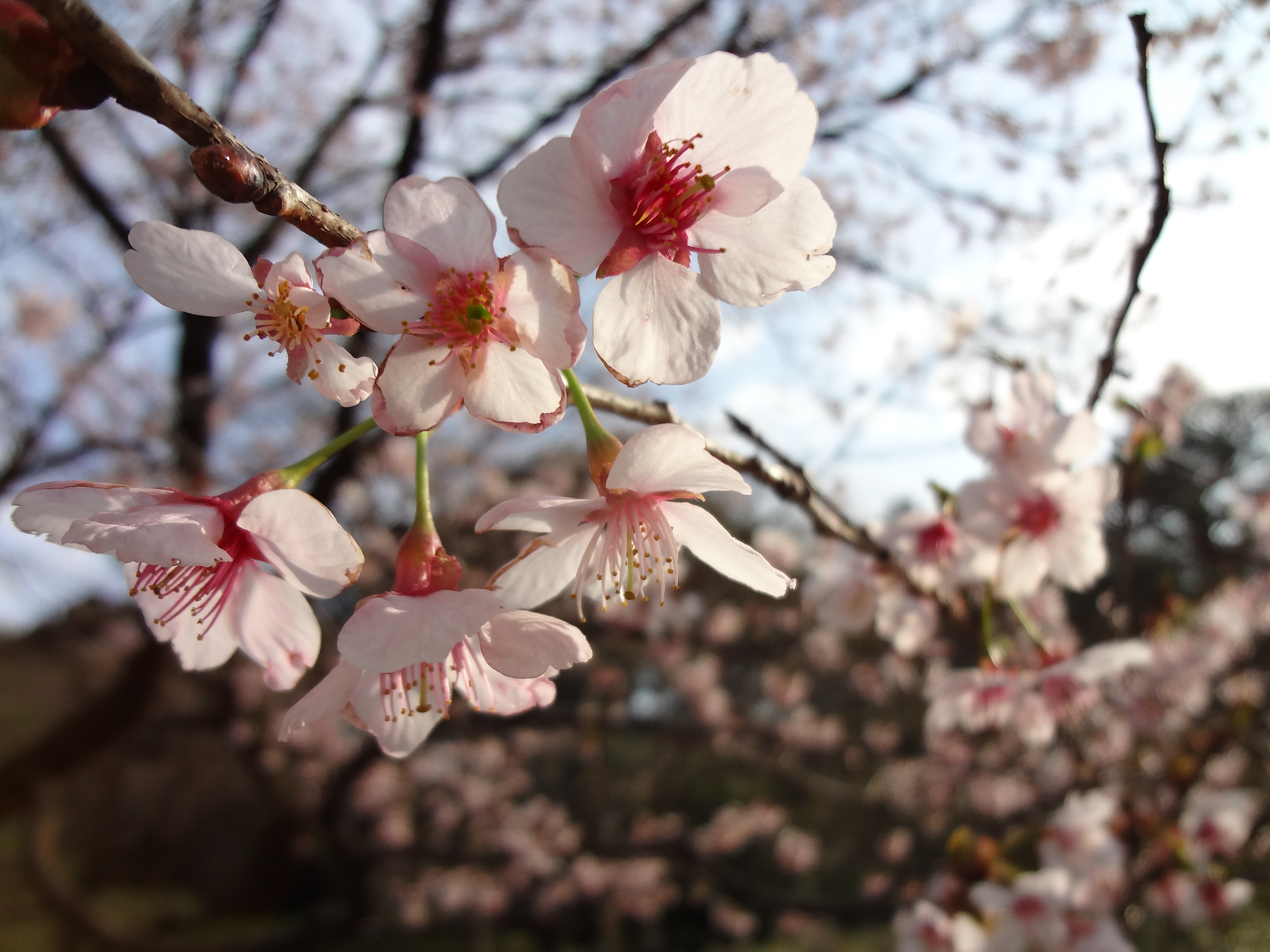 One of the places we visited in Tokyo is the Shinjuku Gyoen National Garden. Initially built in the 1800s for royalty, and completed in 1906, the gardens were destroyed in 1945. They were restored, and in 1947 they became known as the Shinjuku Imperial Gardens, and renamed again in 2001 as the Shinjuku Gyoen National Garden.
A beautiful oasis in the world's largest metropolis, the gardens are both sprawling and lovely. The grounds cover more than 144 acres and include english landscape, french formal, and traditional japanese gardens. There is also a lovely greenhouse with tropical plants.
But enough talking about the gardens, have a look for yourself: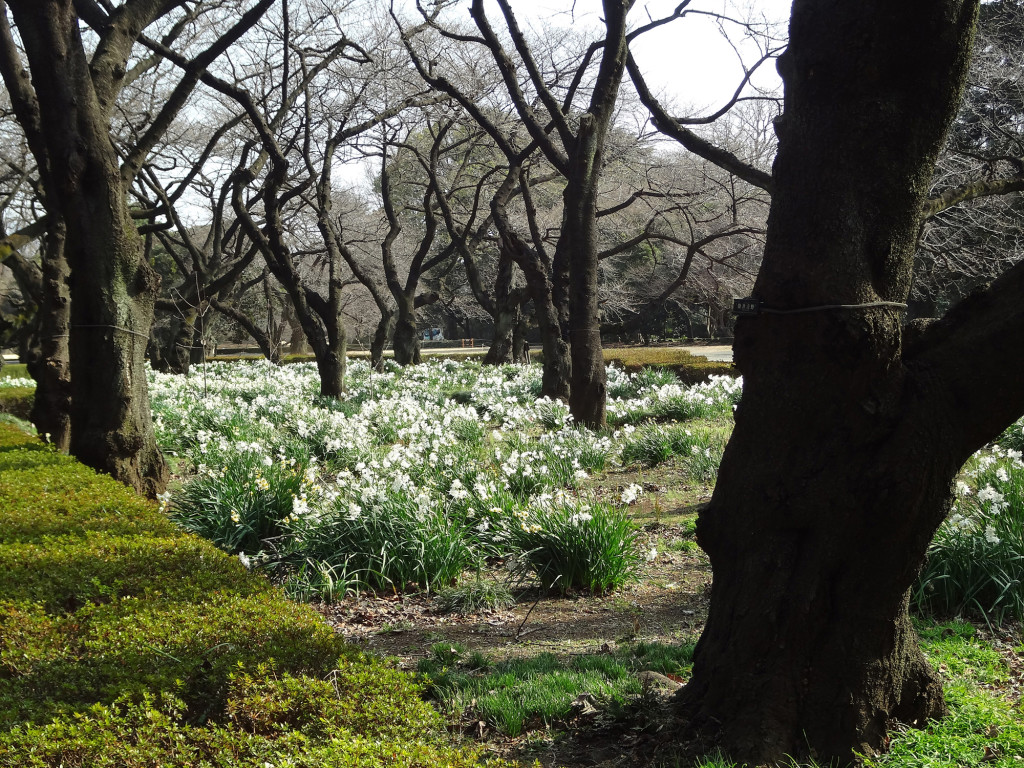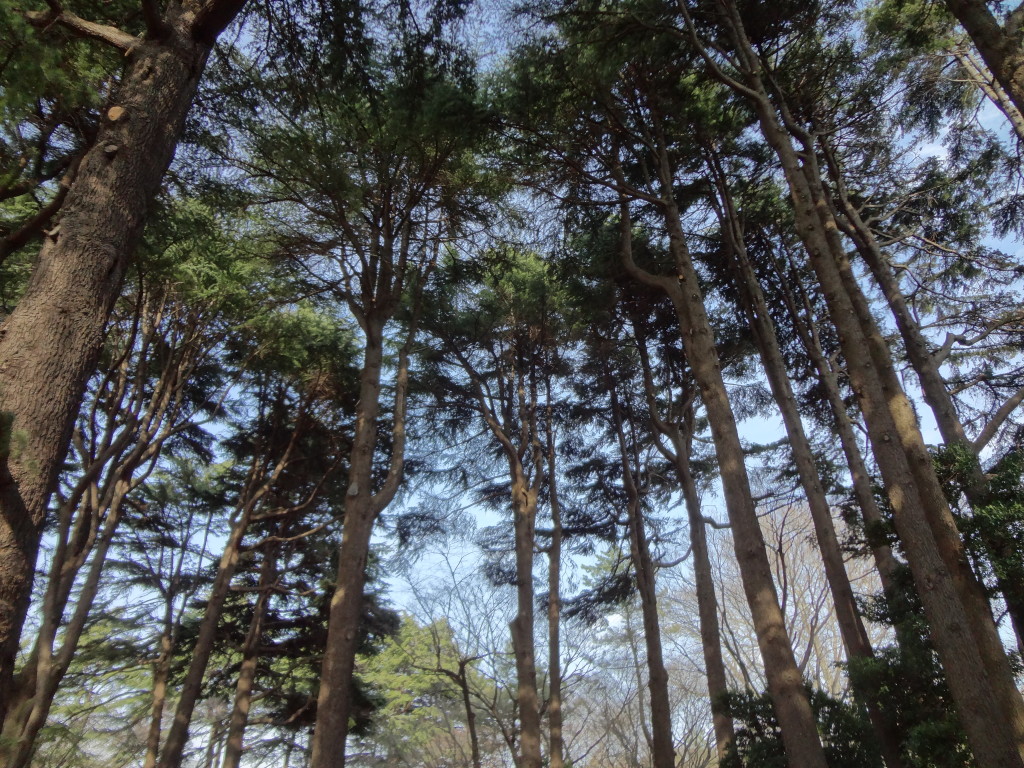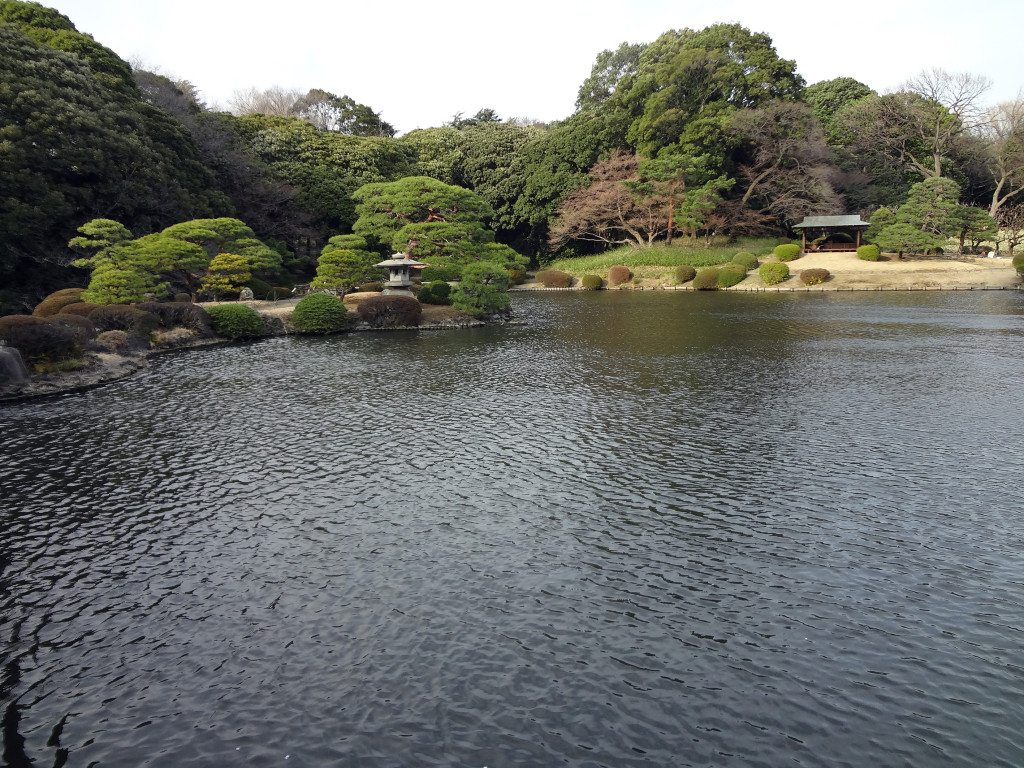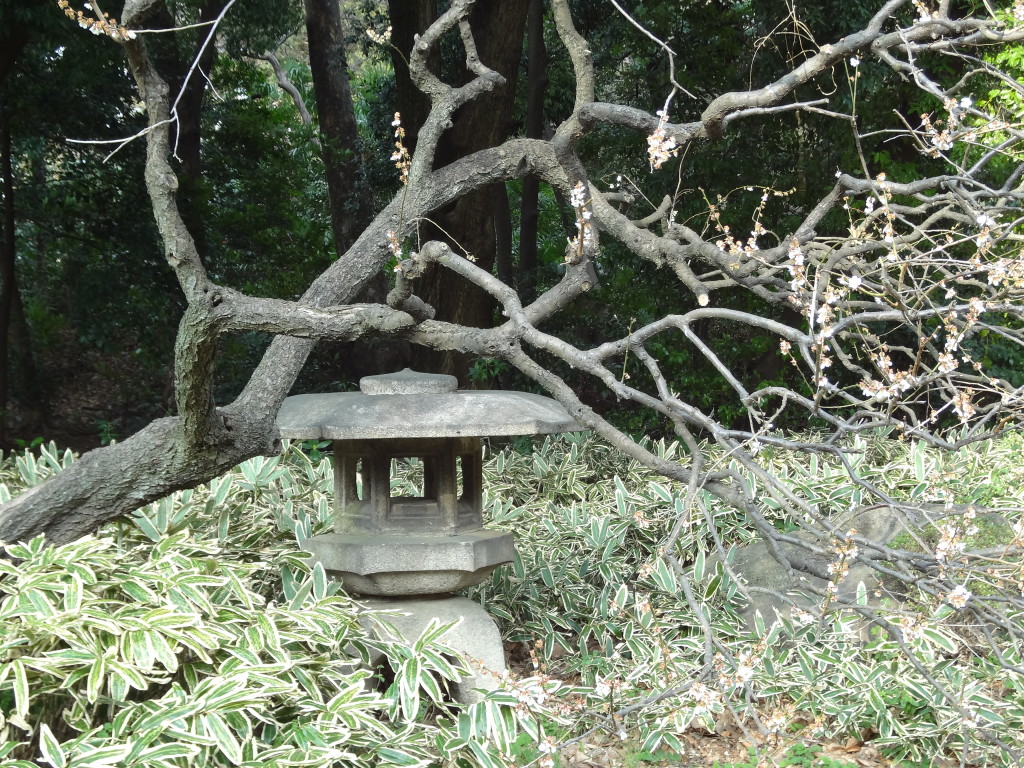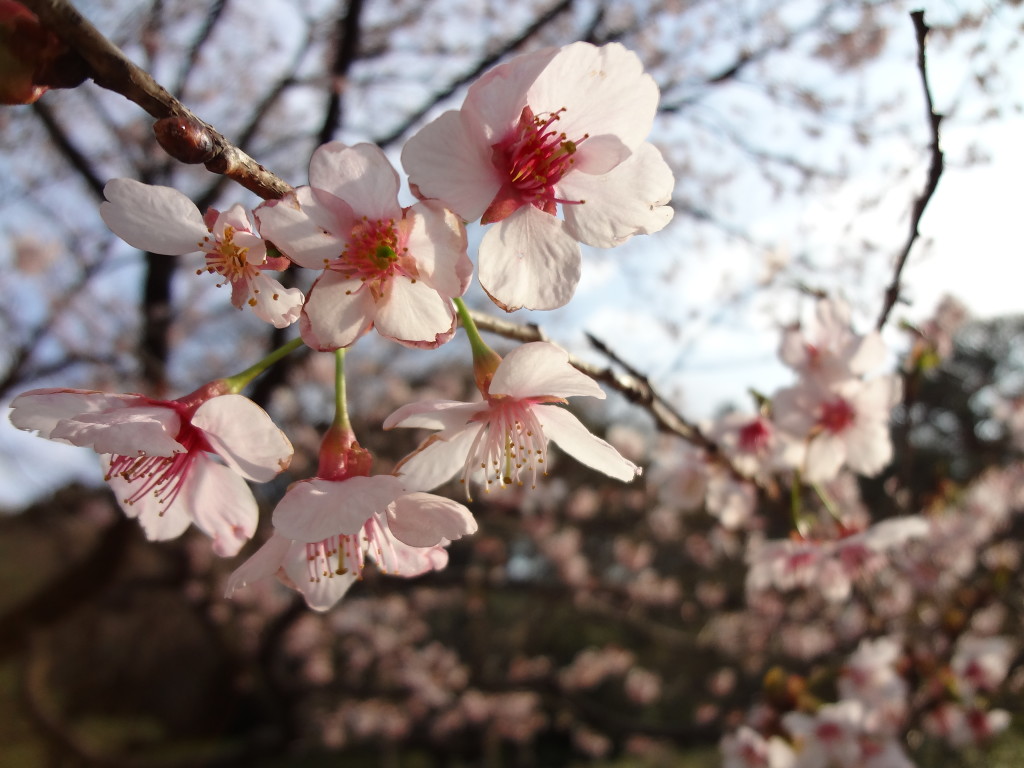 While we were in town a bit too early for the full cherry blossom show, the gardens were fantastic, even in the winter. We are quite spoiled here in Atlanta, with the Atlanta Botanical Gardens, but even so we enjoyed ourselves and would recommend the trip to anyone visiting Tokyo. With the variety of botanical, cultural, and historical/architectural attractions present, Shinjuku Gyoen National Garden is sure to have something for most everyone to enjoy.
emily
Nerd. Foodie. Gamer. Homecook. Perpetual planner. Gardener. Aspiring homesteader. Direct response graphic designer. I use too many damn commas.