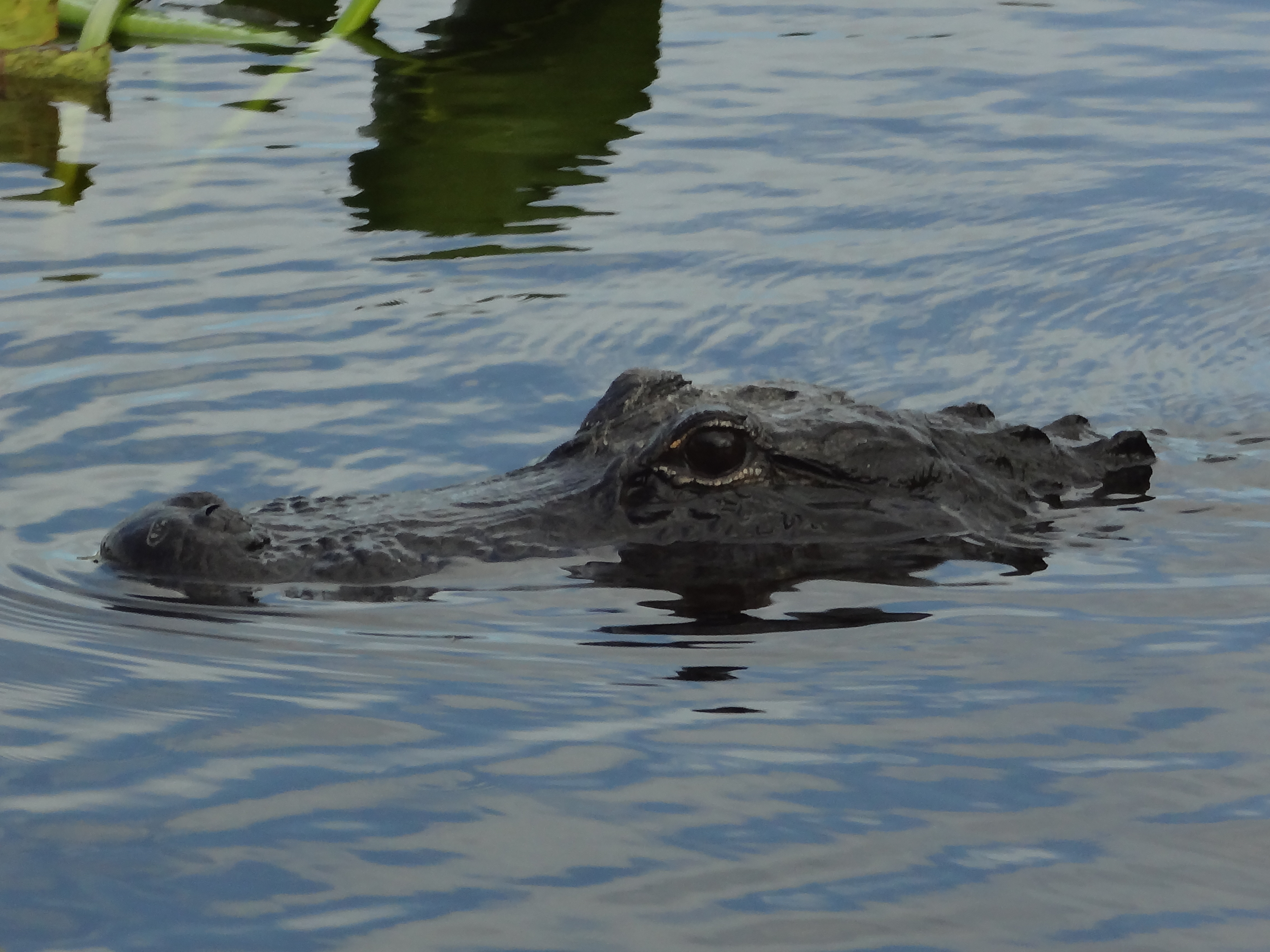 Having completed two days at sea after leaving from Oranjestad, Aruba, the Caribbean Princess returned to Port Everglades, near Fort Lauderdale, FL. This cruise complete, the passengers disembarked in the early morning, leaving the crew to reset everything to prepare for the embarkation of a new round of passengers embarking as early as 12:30pm. With a new set of passengers aboard, the Caribbean Princess then sailed out to do the same southern Caribbean cruise again – a circuit that is operated in large part by the same crew continuously for about six months.
However, the cruise experience was not quite over for some passengers! There were two shore excursions available for Fort Lauderdale. These were neat because you would get to see and do something while your luggage was taken care of, and then you and your things would be delivered to your airport (Ft. Lauderdale or Miami). Seeing as we needed transportation back to Miami, and had never been to the Fort Lauderdale area, this seemed like a good choice for us. We elected to take the excursion that included an airboat ride in the Everglades and a trip to the Flamingo Gardens & Wildlife Sanctuary.
First up was the airboat ride. Apparently there is an Animal Planet show called Gator Boys that stars a number of the people and wildlife at Holiday Park, an Everglades attraction that offers airboat rides, gator shows, and deep-fried frog legs and gator bites. This was the first I ever heard of the show, but we did take a lovely boat ride on the Stump Jumper, and we saw quite a number of gators while getting a great view of the Everglades ecosystem.
Having never been to the Everglades or studied it much, I suppose that in my mind I was expecting something like the Okefenokee Swamp. But this "river of grass" is quite different. It looks a lot less wild from a distance than it is, and a lot drier, too. I would love to go back and learn more about the indigenous peoples of the Everglades, and how they lived out there (and according to our tour guide, still do).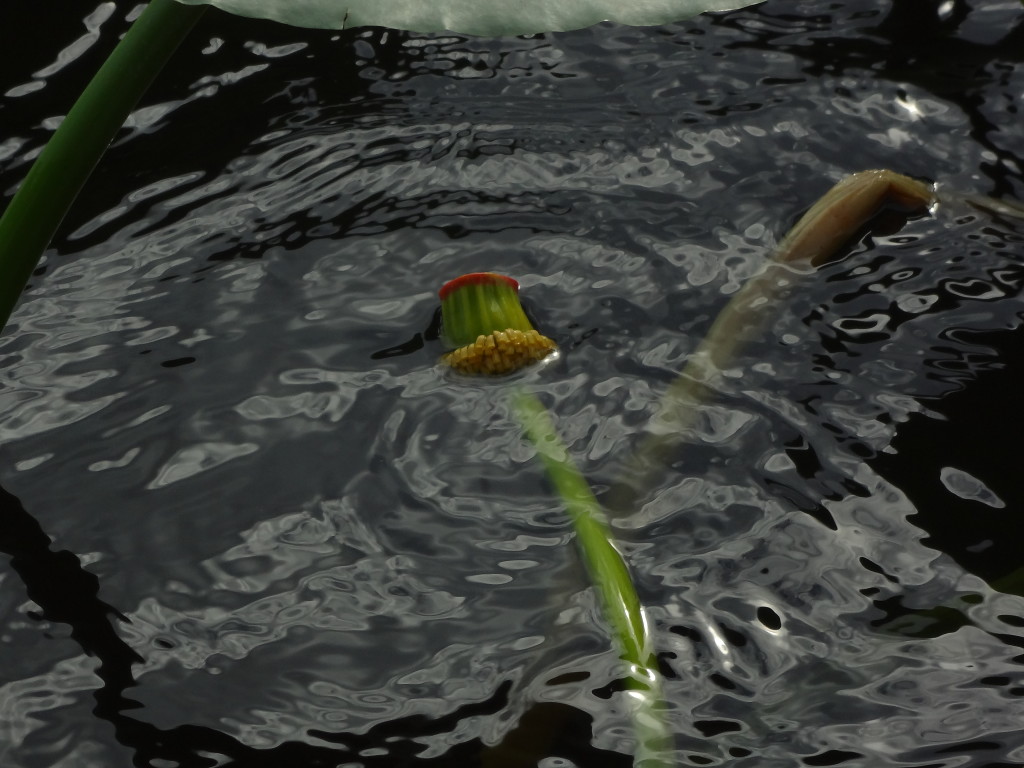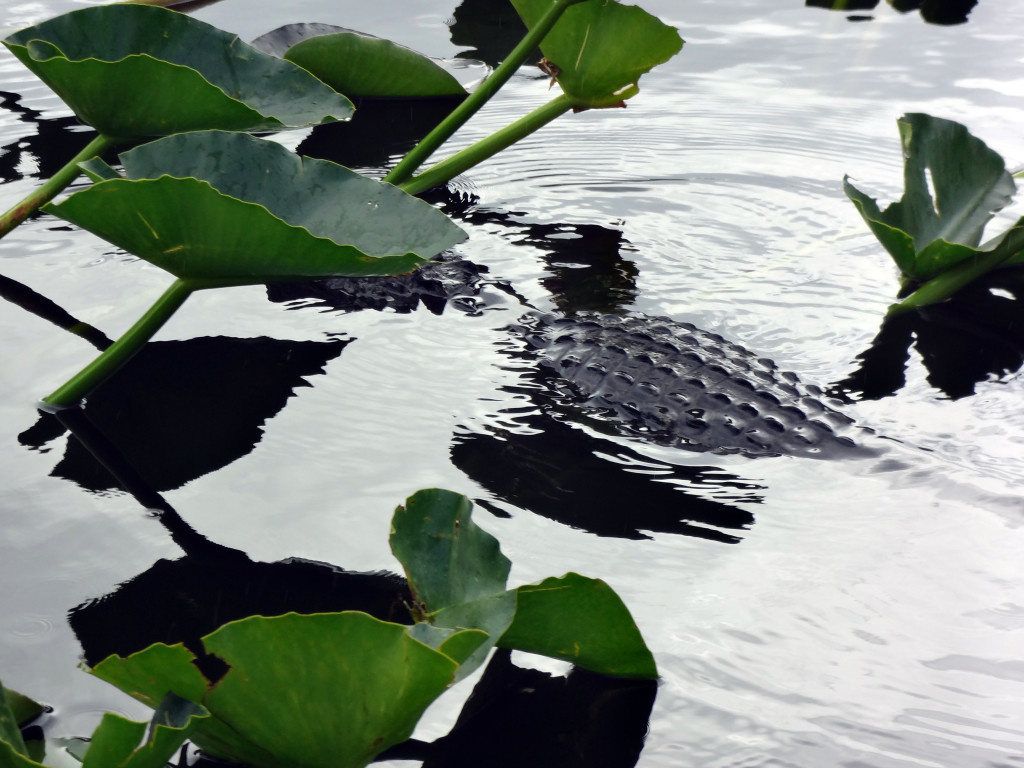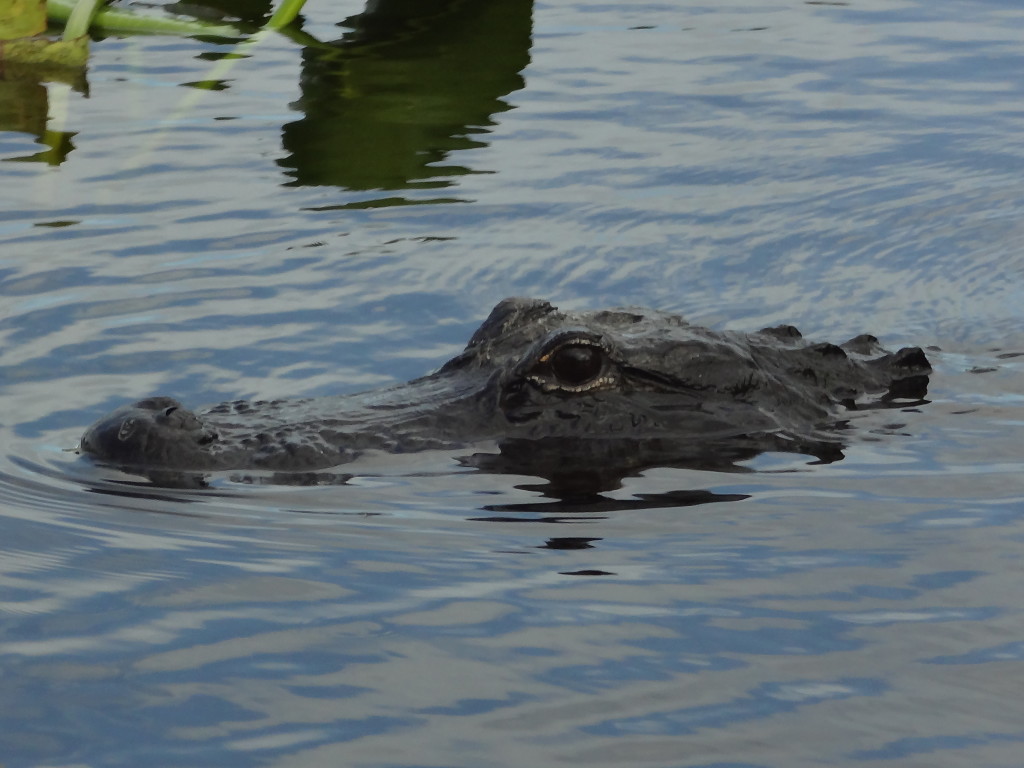 Being a little crunched for time before getting back on the tour bus, Adam and I elected to skip the alligator show to order a basket of deep-friend gator bites (priorities!). After that, it was back on the bus to head for the Flamingo Gardens, which I covered separately, due to a high volume of photos. 🙂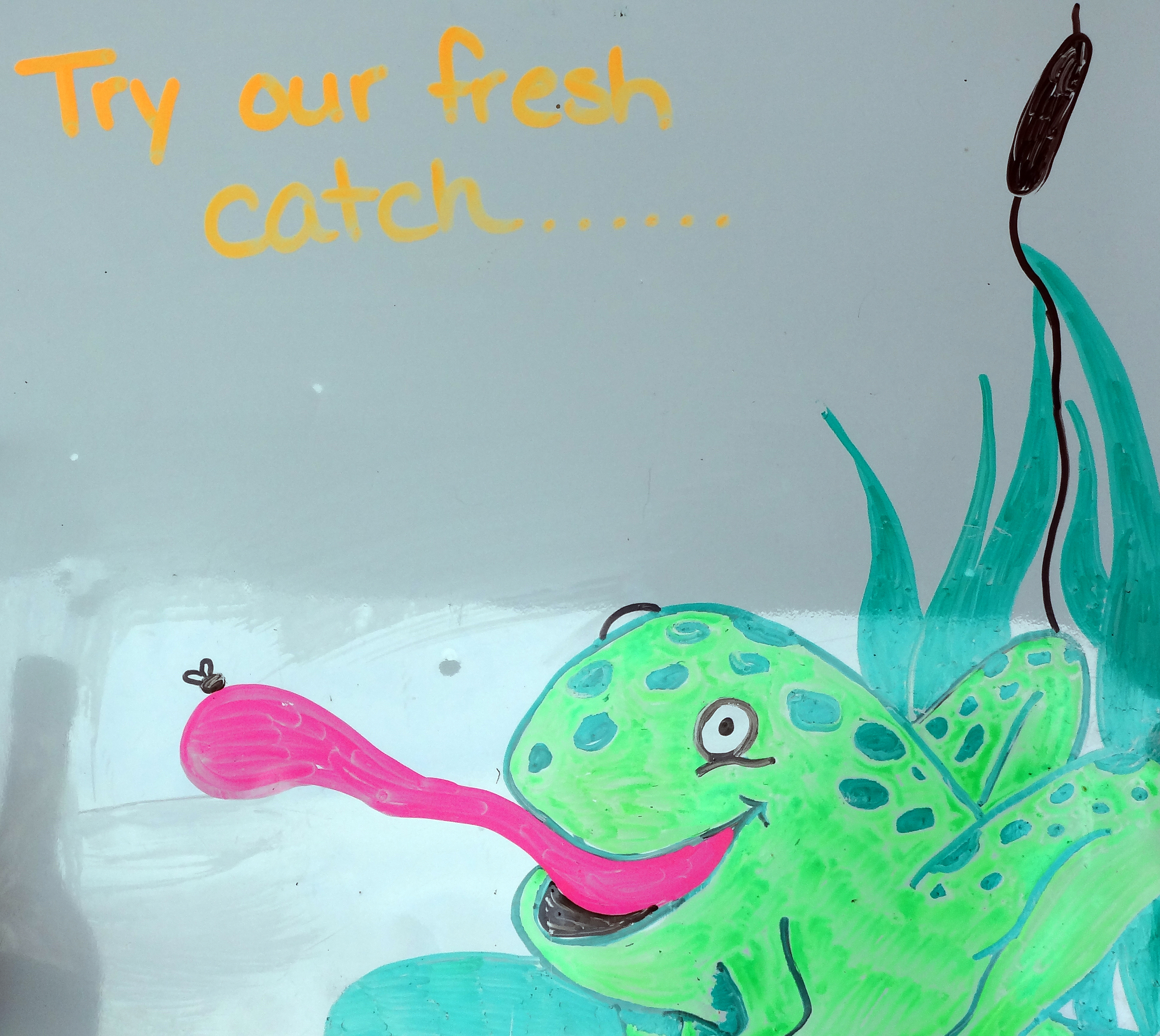 emily
Nerd. Foodie. Gamer. Homecook. Perpetual planner. Gardener. Aspiring homesteader. Direct response graphic designer. I use too many damn commas.