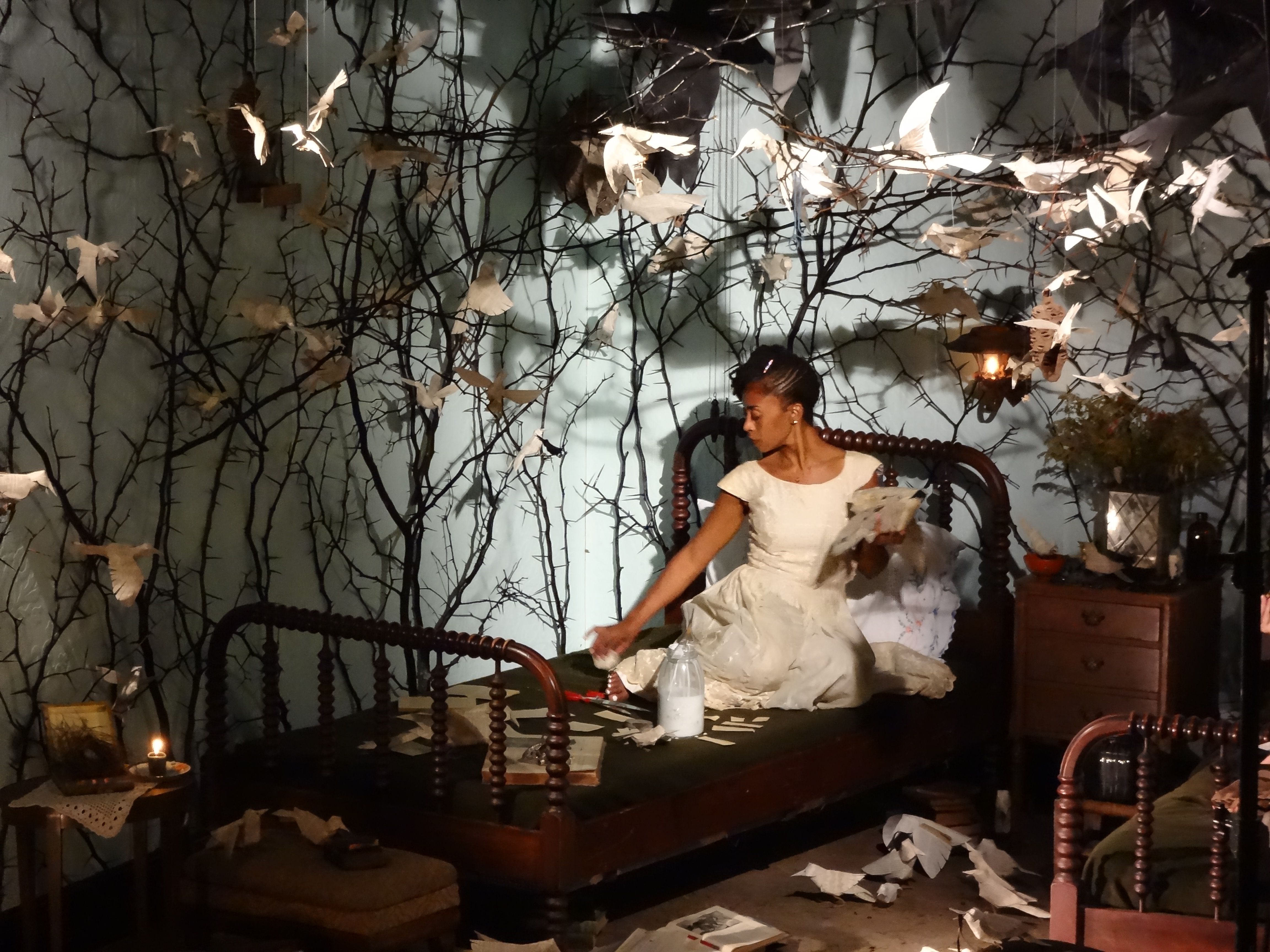 After attending Flux last year, we couldn't miss this year's event, even if it meant ducking out of the Firefly Run festivities early, and getting to Flux a little late.
There was a really cool video playing in a house-like installation, called Prelude Two, by Amber Boardman. It happens to be on Vimeo, so here it is:
Prelude Two from Amber Boardman on Vimeo.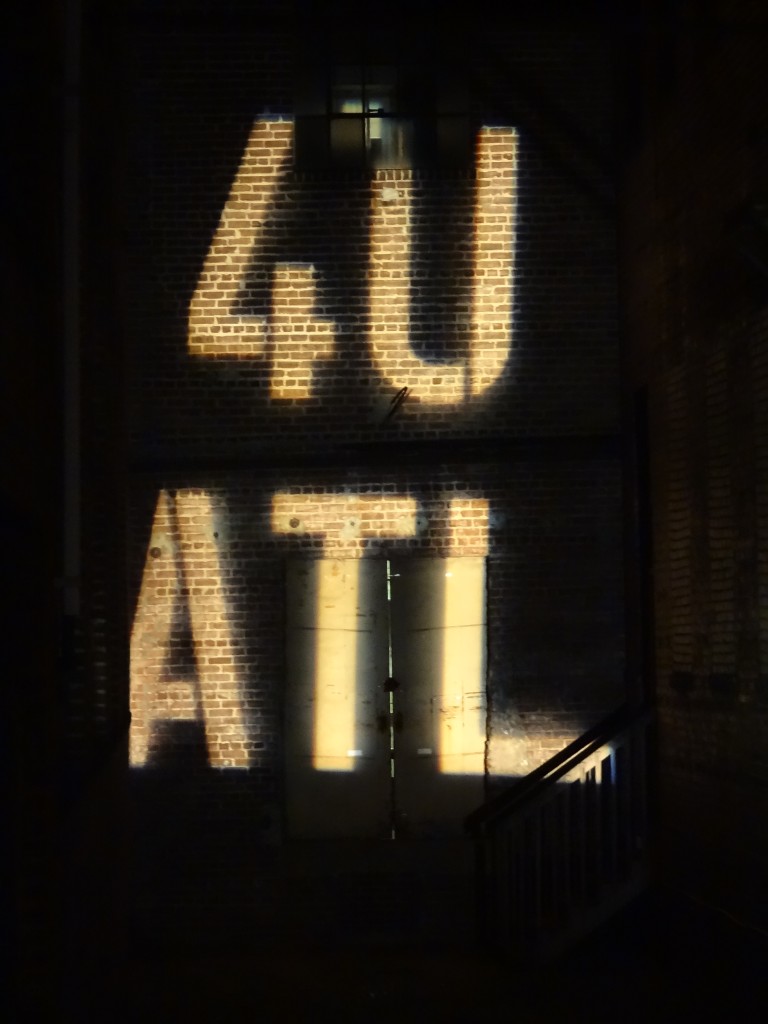 We passed the TROLL again.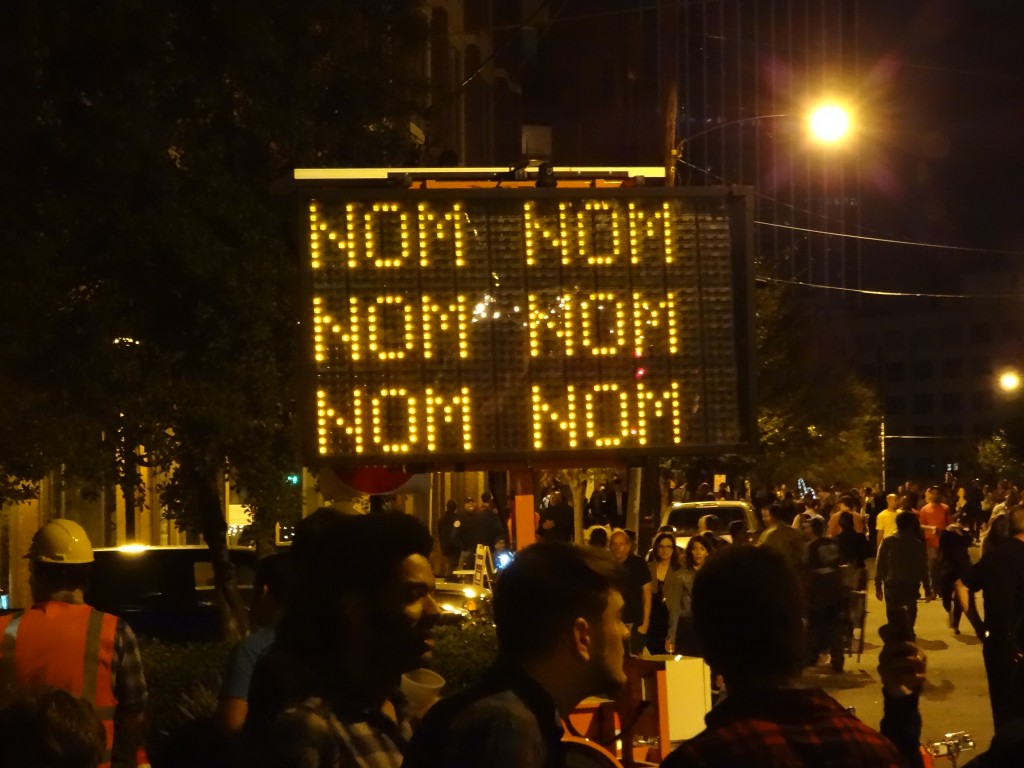 The two following clips are from Nicole Livieratos' Turn the Page.

And with that, we were spent. We headed home. Though I know we didn't see every single thing Flux had to offer (though we saw more than I discussed here), I feel like Flux was somehow smaller and less fulfilling overall this year, but we still had fun, and all of the individual pieces we've shared were neat, so I think we'll definitely still try to attend next year.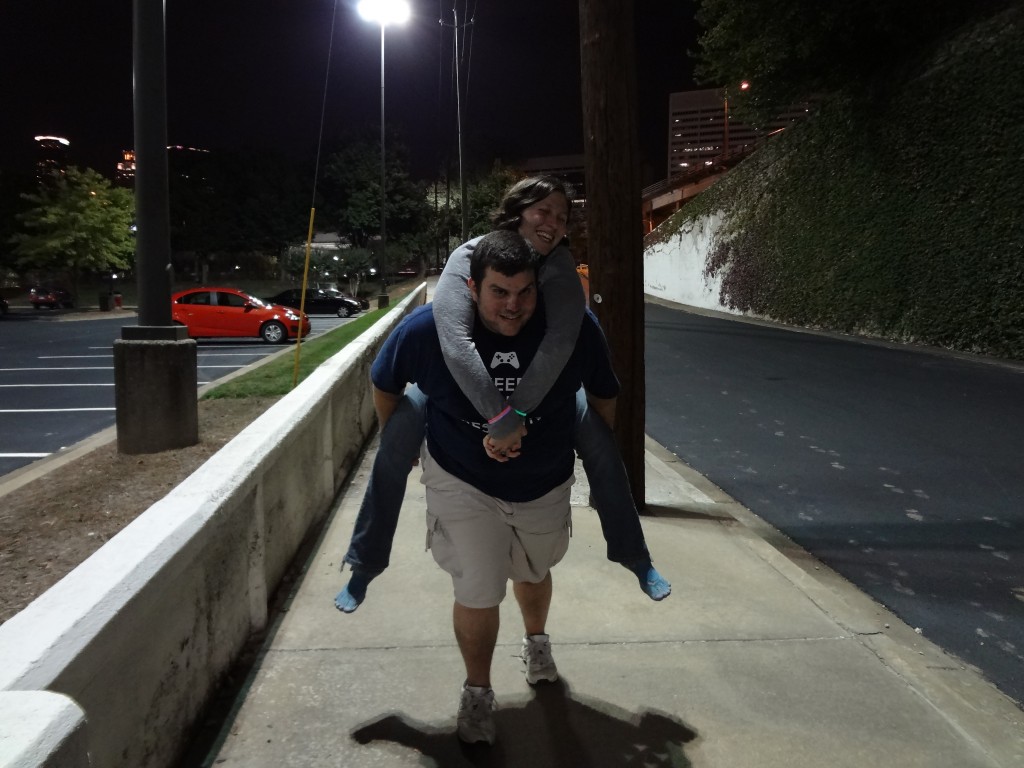 emily
Nerd. Foodie. Gamer. Homecook. Perpetual planner. Gardener. Aspiring homesteader. Direct response graphic designer. I use too many damn commas.