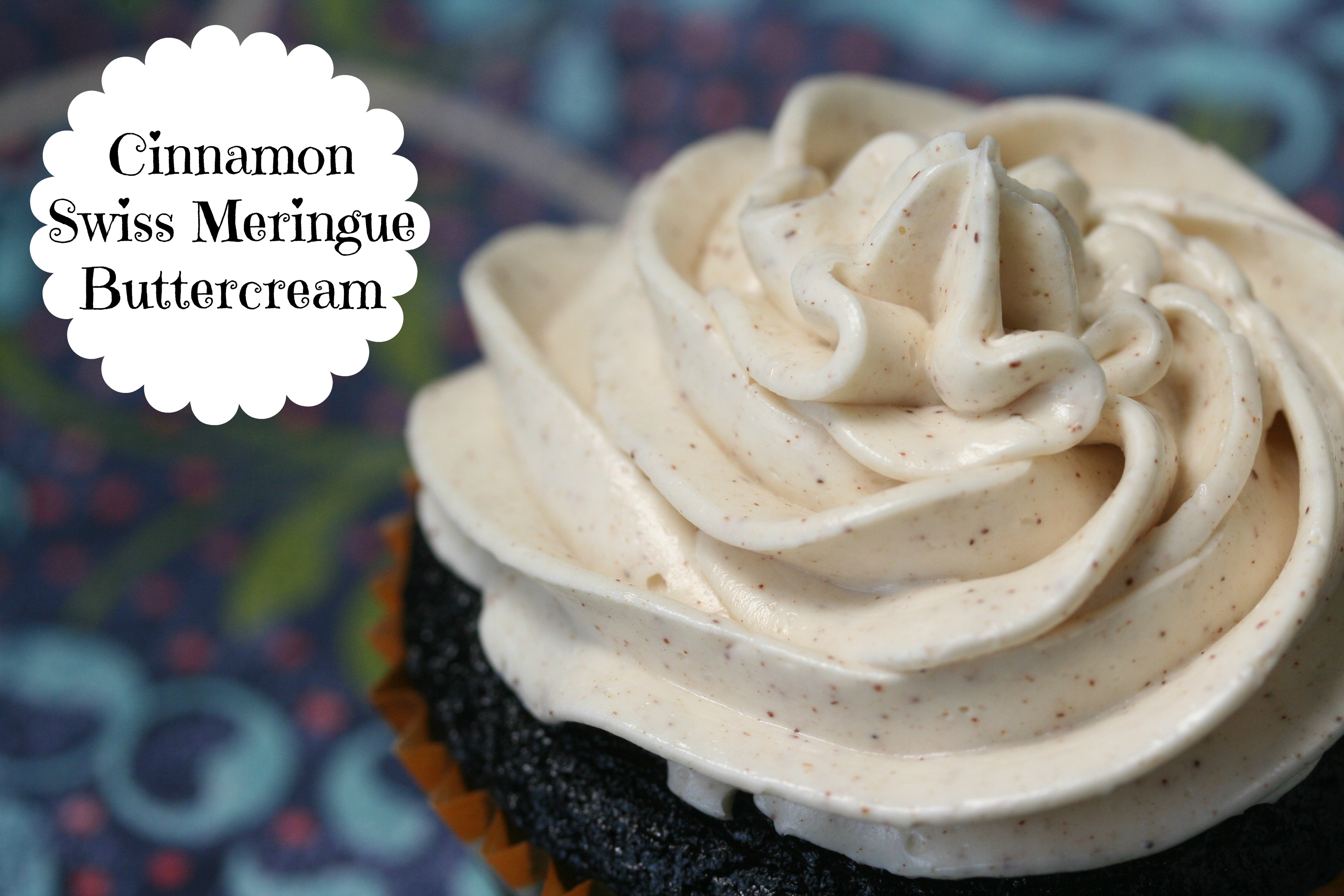 I'd been waiting until I had an actual recipe to associate with this piece of news, BUT I HAVE NEWS.
My brother and his girlfriend?  THEY ARE ENGAGED!  And what's else is that they've asked your truly to make their wedding cake!  You guys know what this means, right?
The WeddSplosion is back!  AND THIS TIME IT'S DEADLIER THAN EVER.
If you don't recall, my good friends Adam and Emily asked me to make their wedding cake a couple of years ago, and that in conjunction with several other weddings that same year turned those several months into a "WeddSplosion".  Now that my brother and his fiancee are getting married, it's time for me to whip out those old recipes and start working on flavors again.
Hence, this lovely new addition to the frosting family:
Bless their hearts, my brother (Joe) and future sister-in-law (Stevie) were already sure that they wanted the exact same cake-base as I made for Adam and Emily: my favorite go-to  rich chocolate cake recipe from Sweetapolita.  That meant that all I had to come up with was decorations and a frosting flavor.
I had a few basic flavor suggestions (your basic vanilla, chocolate, plus the delicious coffee-flavor I made last time), but Joe had a few suggestions of his own, one of which was cinnamon.  I was a little hesitant at first; I wasn't sure how good an entire cake frosted with cinnamon would taste, but at the very least (for science, etc) I knew I should give it a try.
So after months and months of non-cake-related baking, I broke out the old swiss meringue buttercream recipe to give it a try.  The good news?  Apparently, making SMB is just like riding a bike.  Like I've always said, as long as the butter is the right temperature, you really have nothing to worry about.
The even BETTER news?  Cinnamon SMB is EFFING DELICIOUS (sorry to use harsh letter, guys).
After making the base SMB I started experimenting with a base of 1/4 teaspoon cinnamon, but eventually – by adding 1/8th teaspoon at a time – found that 1/2 tsp was absolutely perfect.  The frosting had a distinct cinnamon flavor but it didn't make you feel like you were taking the cinnamon challenge.  The SMB was sweet, and light, and went wonderfully with the rich chocolate cake.
So I'm thinking it's very possible that this flavor will make a main appearance on their wedding cake.  If you like cinnamon, than I highly recommend this recipe to you – it's just what the doctor ordered.  If your doctor really didn't care about your health.
PS – I hope you guys like my WeddSplosion Part 2 image.  I had way too much fun making that and cramming it full of references.
Cinnamon Swiss Meringue Buttercream
Makes ~2.5 cups of frosting; enough for ~ 1 1/2 dozen cupcakes
Ingredients:
3 egg whites

2/3 cups granular sugar (not confectioner's sugar)
1 cup (2 sticks) butter, softened,
1/2 tsp vanilla extract
1/2 tsp cinnamon
Instructions
Take the butter from the fridge  to soften (just a reminder)!

Add the egg whites and sugar to a metal bowl.  Put that bowl over a pot of simmering water (but not touching the water).  Whisk gently until the sugar is melted.

Using either a hand or stand mixer, whip the egg white and sugar mixture until it's thick and glossy.  The bowl should be room-temperature or only slightly warm to the touch.
Changing mixer from a whisk to a paddle, add butter to the egg whites one tablespoon at a time.
Beat mixture until it moves from its "broken-apart" stages to a final, velvety-looking finished frosting.
Beat in vanilla extract and cinnamon until fully incorporated.
CONSUME (on a cupcake or…you know…straight from the bowl)!
Mary Gezo
Formerly of both n00bcakes and !Blog, the two magically become one on Spatialdrift; expect some lazy baking and serious nerditude. Also, I love semicolons.