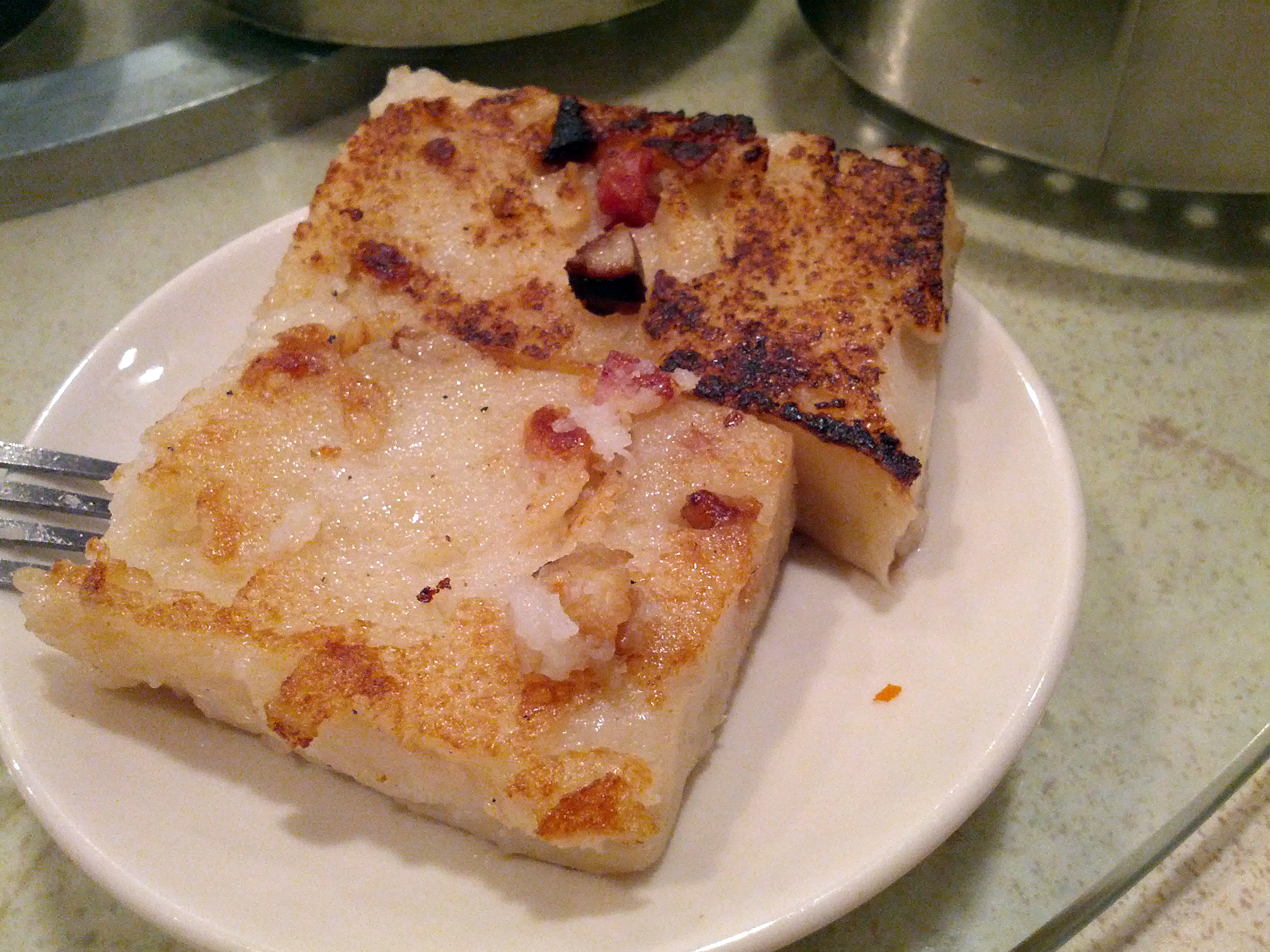 By an extremely lucky coincidence, this weekend was Chinese New Year. Happy New Year everyone. This is also the weekend that we come to Canton House, one of Atlanta's most prominent dim sum restaurants.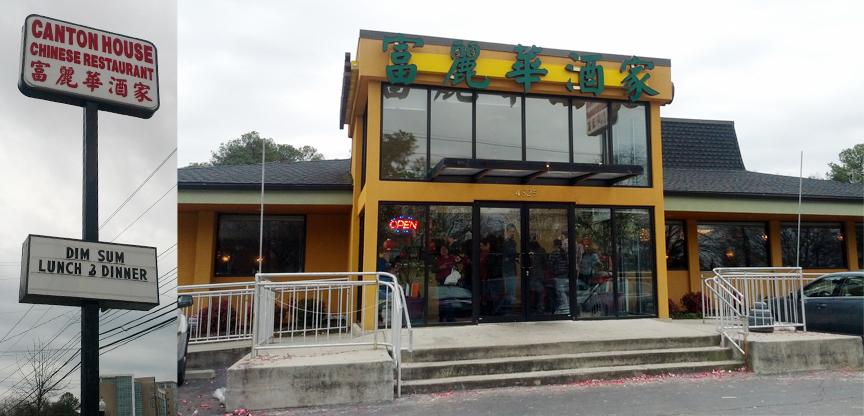 We went to Canton House with a group of friends to celebrate Chinese New Year by eating entirely too much dim sum. As with all chinese restaurants this weekend, the place was packed out. Fortunately for us, we timed it well enough to only have a 40 minute wait, which is pretty good for not having a reservation.
Then we let the onslaught of dim sum begin!
Everything was so delicious. That eggplant dish was a little old and tired, but otherwise, it was all amazing. My favorites were the green thing I don't recall the name of, the stuffed shrimp, the stuffed mushroom caps, and the radish cake.
At this point, we were pretty darn full! We snagged two of the dessert custards to share around the table, and called it a day. On the way out, I was better able to take some shots of the New Years decor and the regular decor.
The hubs and I have been to the Canton House on several occasions before, and at various time of the week/day. Undoubtedly, the best time to come is when the restaurant is busiest. Since dim sum is pre-made and circulating the restaurant, it just make sense that you want to be there during a high-volume time, so the food turns over and what you get it freshest. These times are typically on the weekend, between noon and 3pm. Also, these are the times when there are the most dishes to choose from. (If you ask, the folks at the restaurant will tell you to come at these times for the best experience.)
There is a set menu, but I don't think I have ever seen someone order from it. Canton House is known for the dim sum, and that is what most people come for.
On the off-hours, we have experienced diminished food selection and spotty service, but in the peak hours, the food variety was high and the service impeccable. The prices are also ridiculously affordable.
There are different price points for the different things you order, but they keep it simple – the dishes are marked as large or small and there is a set price for each type (I think it is $2 for small and $4 for large… I will double-check and update this post). Typically when we eat all we can eat, the bill comes out to about $10 a head. In honor of the holiday, we all went a little overboard and the final total was $15 a head before tip. Incredible prices.
We highly recommend the Canton House for a fun and tasty dim sum experience! 4.5 stars.
Canton House Restaurant
4825 Buford Highway NE
Chamblee, GA 30341
emily
Nerd. Foodie. Gamer. Homecook. Perpetual planner. Gardener. Aspiring homesteader. Direct response graphic designer. I use too many damn commas.