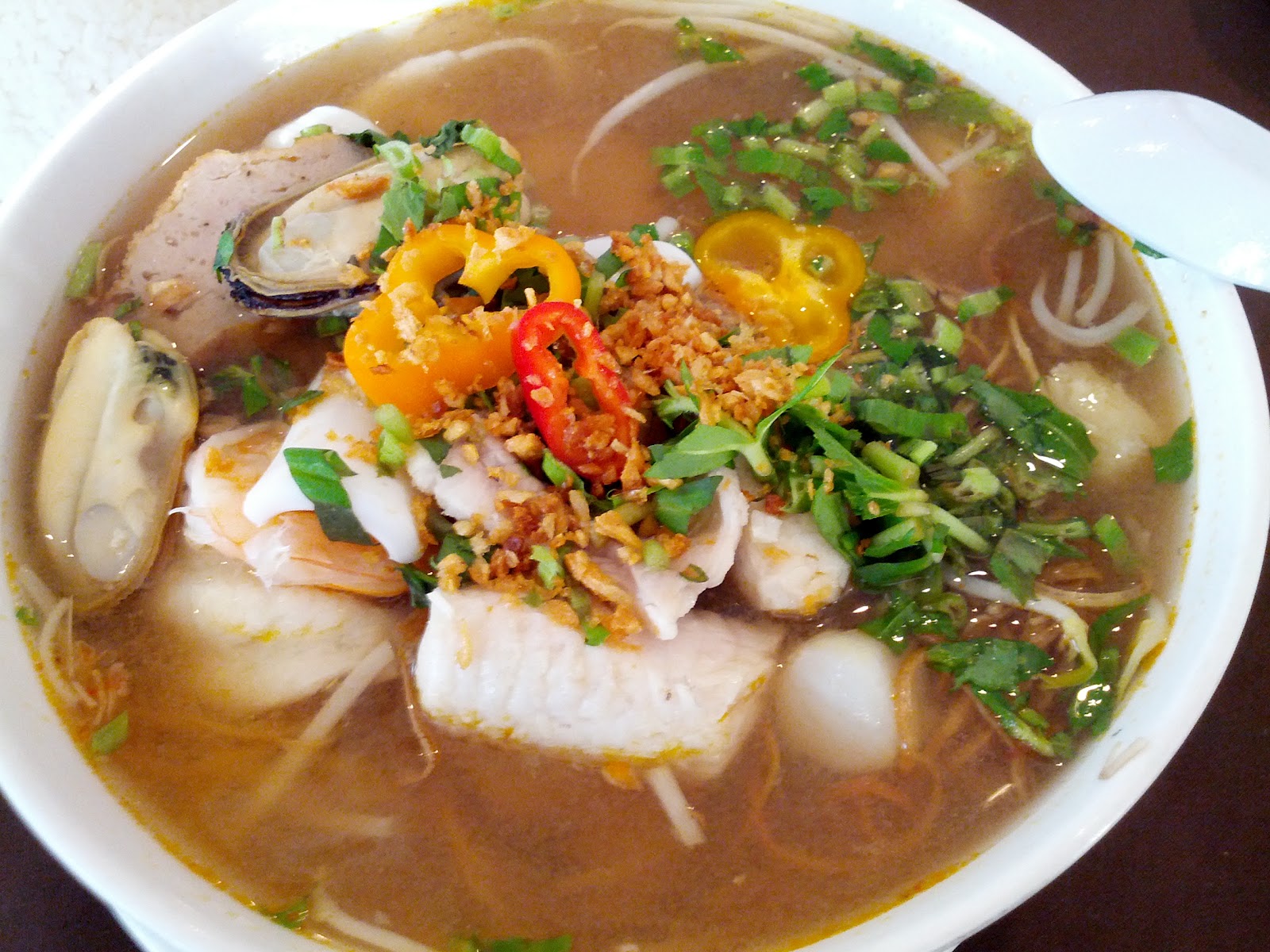 Geez, making this list was really hard! But after 100 Buford Highway posts, and many requests for a short-list, it was about time I took a stab at this. Here are my (and Adam's) pick for the top three restaurants by major category, with notable mentions at the end.
Mexican (23 restaurants on Buford Highway so far)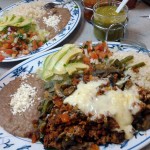 La Pastorcita – We visited La Pastorcita earliy on in our adventure, but the experience (large portion sizes) stuck with us. Get the ceviche – every other patron does!
La Rumba – This restaurant is like a superhero in reverse; a typical nightclub by night, but a darn impressive, authentic, family-friendly buffet by day. Bring your A game and try the fiery Camarones a la Diabla.
Taqueria Los Rayos – This place may look sketch, but the food was great. Order whatever you want, but use the red table sauce!
Chinese (20 restaurants on Buford Highway so far)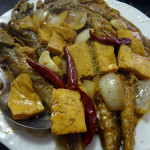 Chef Liu – It doesn't matter how many health inspections go awry, we just can't shake this place. Hands down, our most frequented spot. Love the Shanghai Dumplings and the Seaweed appetizer.
Northern China Eatery – Yeah, yeah, Anthony Bourdain, I know. But seriously, this place is great. Try the Northern Style Homemade, if you can deal with seeing whole fish on your plate – it's worth it.
1968 At Cafe 101 – What a quirky and fun spot. We've only been twice so far, but it wowed us. Everything impressed, but the Cod Fish Filet With Crispy Beans was a standout.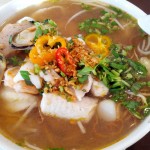 Nam Phuong – A nicer atmosphere than most BuHi establishments, and great food make for a superb experience. Try the banh hoi for a hands-on experience, or canh chua bap chuoi hai san for a unique soup with no assembly required.
Pho Dai Loi #2 – A fast-paced but pleasant spot for fast, affordable vietnamese fare. My favorite spot for one of my all-time favorite dishes: bun tom thit nuong.
Lee's Bakery – If you haven't heard of Lee's Bakery, it's time to get up and go! This is a great spot for Buford Highway first-timers. Get the #1 combo – 1/2 banh mi and a bowl of pho.
Other Spots You Shouldn't Miss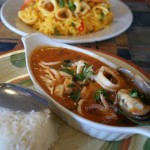 I know we have a lot of good things on the horizon, like Sushi House Hayakawa and Woo Nam Jeong Stone Bowl House, so I'm sure this isn't the final or definitive list of must-try spots on Buford Highway, but it's what I've got right now, and I certainly think you should try them all!
emily
Nerd. Foodie. Gamer. Homecook. Perpetual planner. Gardener. Aspiring homesteader. Direct response graphic designer. I use too many damn commas.